The year 2018 has known its ups and downs but it has been greatly marked by memorable trends.
Long blazers, fanny packs and especially colorful prints have been seen everywhere from runways to the streets. Even when times have been discouraging at least we have been dressing ourselves cheerfully! And as proof- this year's color is Ultra-Violet which is linked to women's suffrage movement as well as the LGBTQ rights.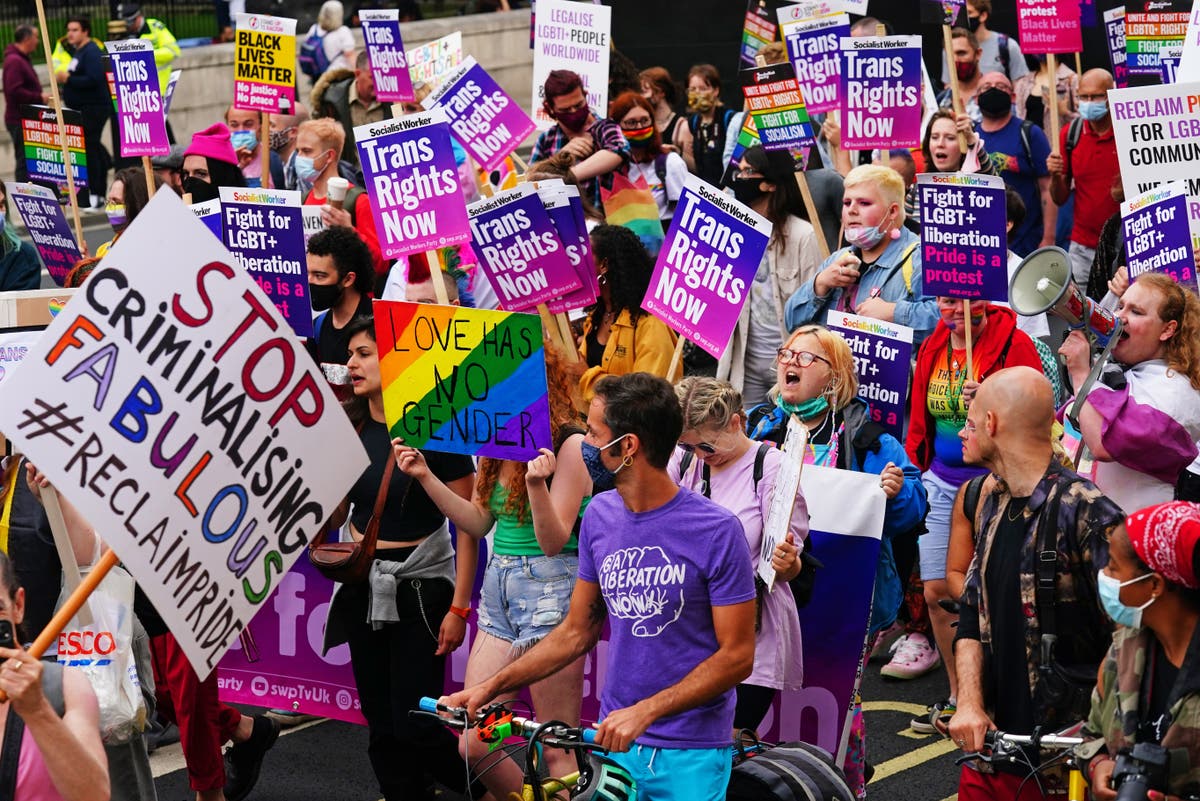 The German word Zeitgeist « The defining spirit or mood of a particular period of history as shown by the ideas and beliefs of the time ». There are ways in which this year's fashion trends have been reflected by the social, politic and economic changes and how they have impacted the population.
This year, we have been travelling more, our incomes have increased, we have delayed purchasing a house and beginning a family.
With new technology advancing, we have seen clothes developing new technical properties in all segments of ready-to-wear, jewelry and even luggage.
We have also become needier in terms of knowing exactly where the clothes that we are buying are fabricated and whether they respect social and environmental problems. This has been shown through brands like Gucci saying 'no more' to fur items. Therefore, brands that have an authentic image towards respecting the problems related to the environment have more chance of standing out.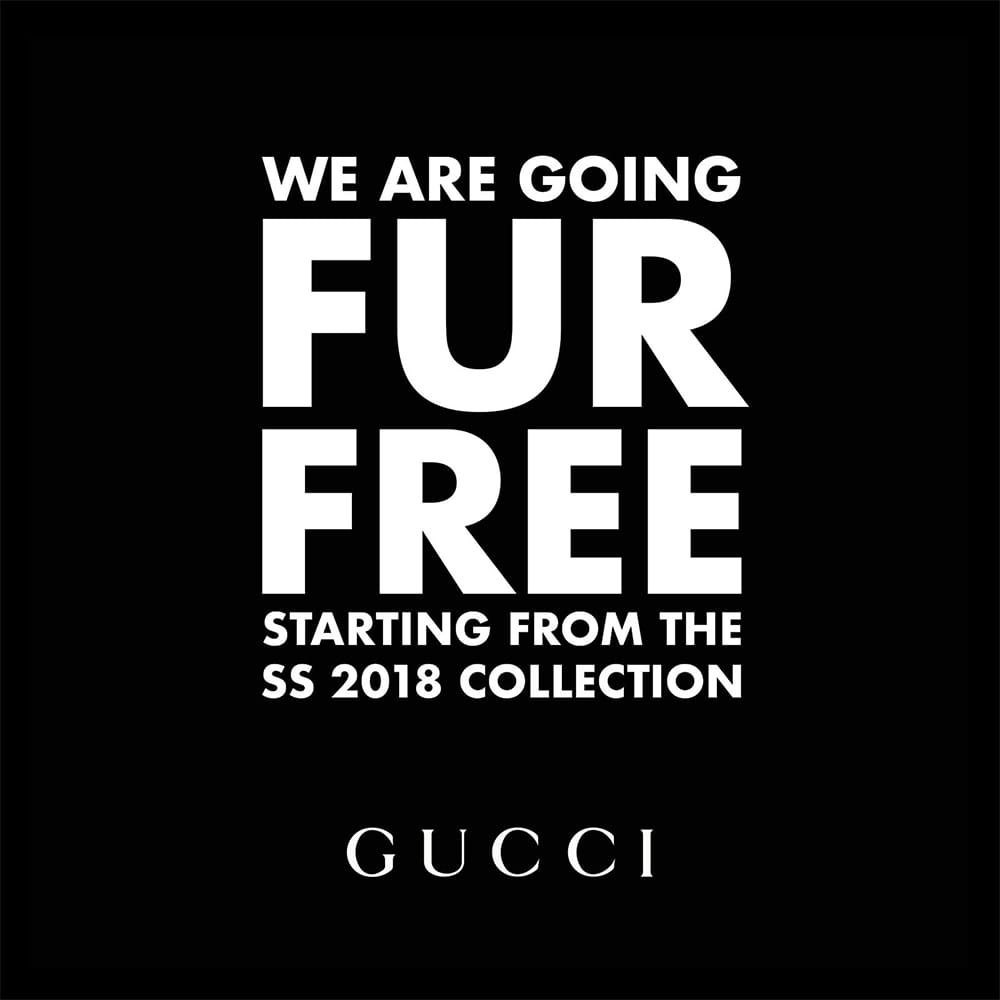 Sportswear has been in fashion this year, but it goes beyond just athletic gear. Street wear may have been one of the biggest trends so far this year with influencers like Virgil Abloh for Off-White and Kanye West for Yeezy and the collaboration of Supreme with Louis Vuitton.
However, despite the unstableness and conflicts of this year we opt for vibrant and colorful clothes. Our marketing techniques have also used strong colors for positive statements, especially the color yellow which has been a great trend as it is purple's complementary color. Yellow is also significant of combatting global, political as well as social concerns for its joyful symbolism.
The fashion trends which we will continue to see are oversized / extra-large, unisex clothing as well as extreme sleeves and asymmetric hems.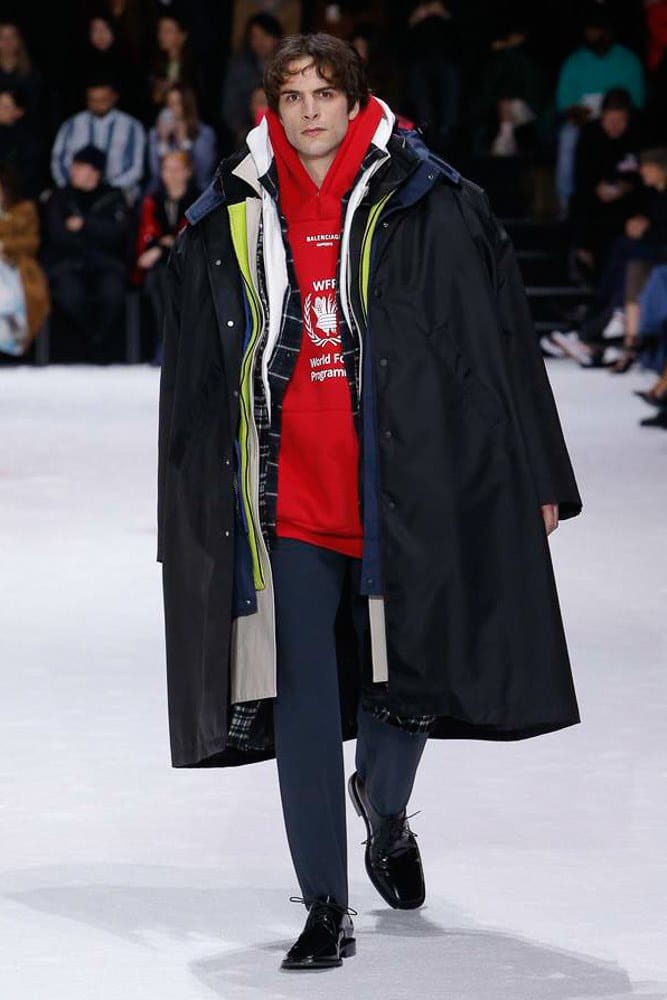 With Prince Harry and Meghan Markle's wedding coming up soon, bridal wear is also a leading trend with puffer sleeves, capes and feathers which have been seen on the Saint Laurent runways.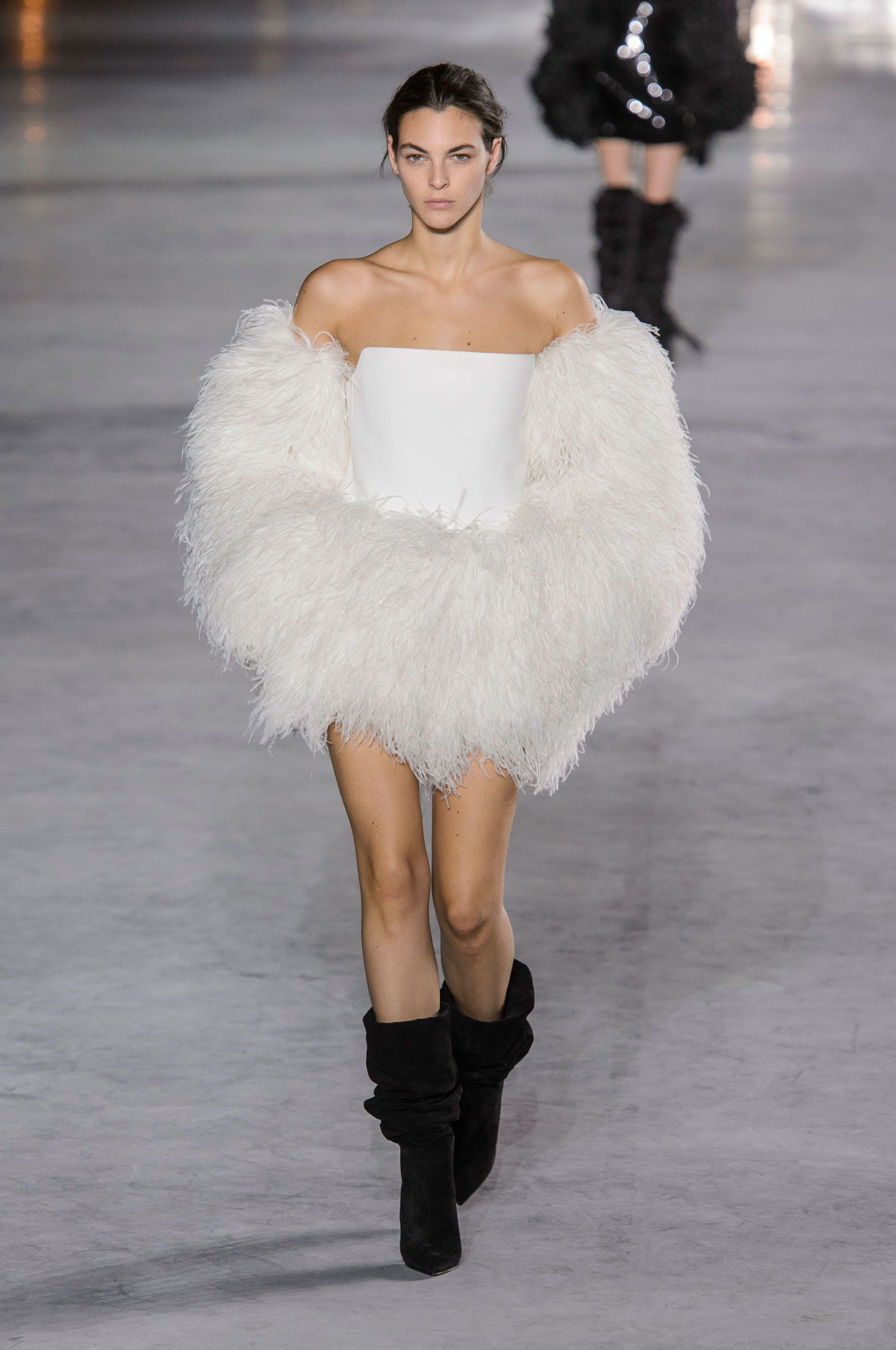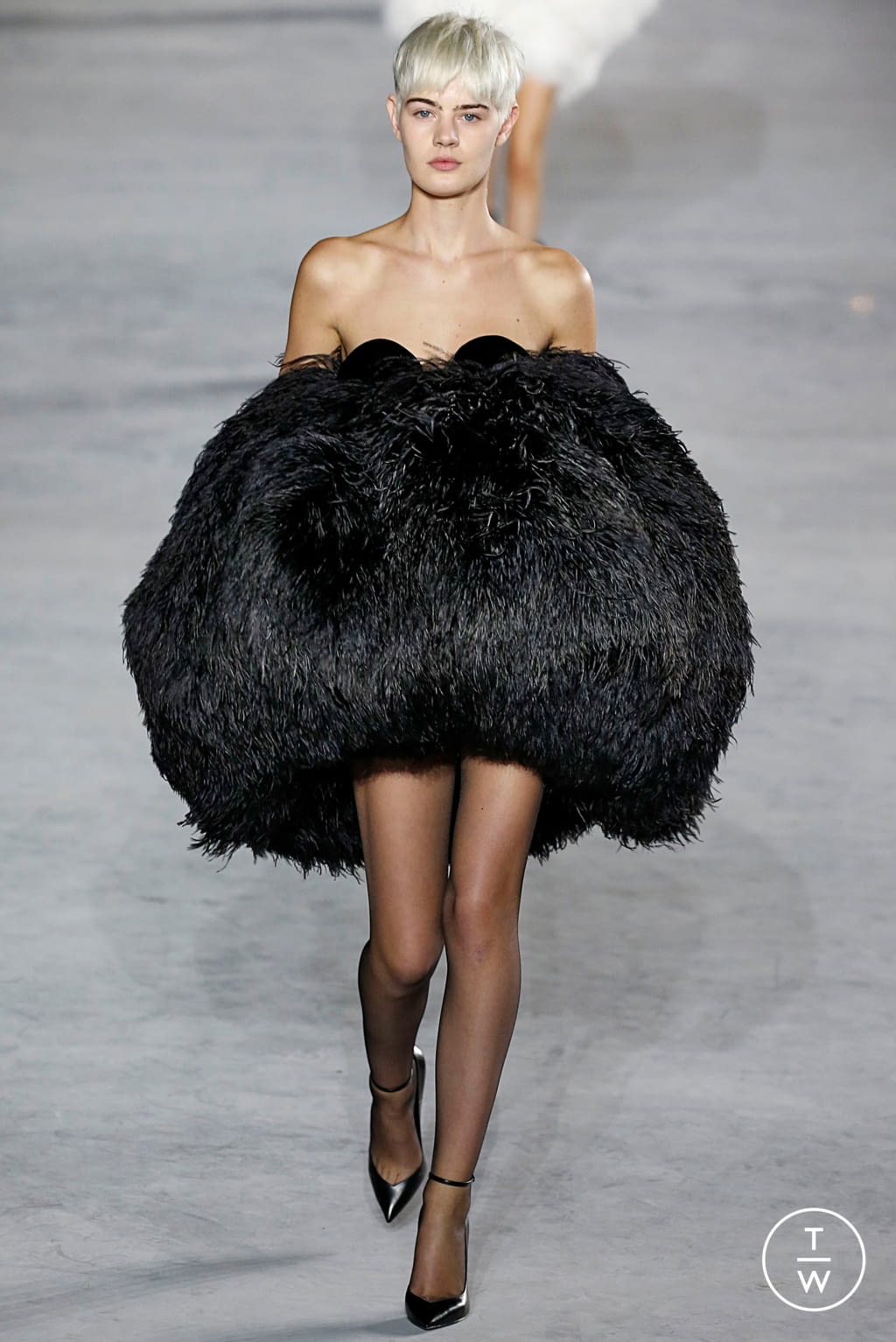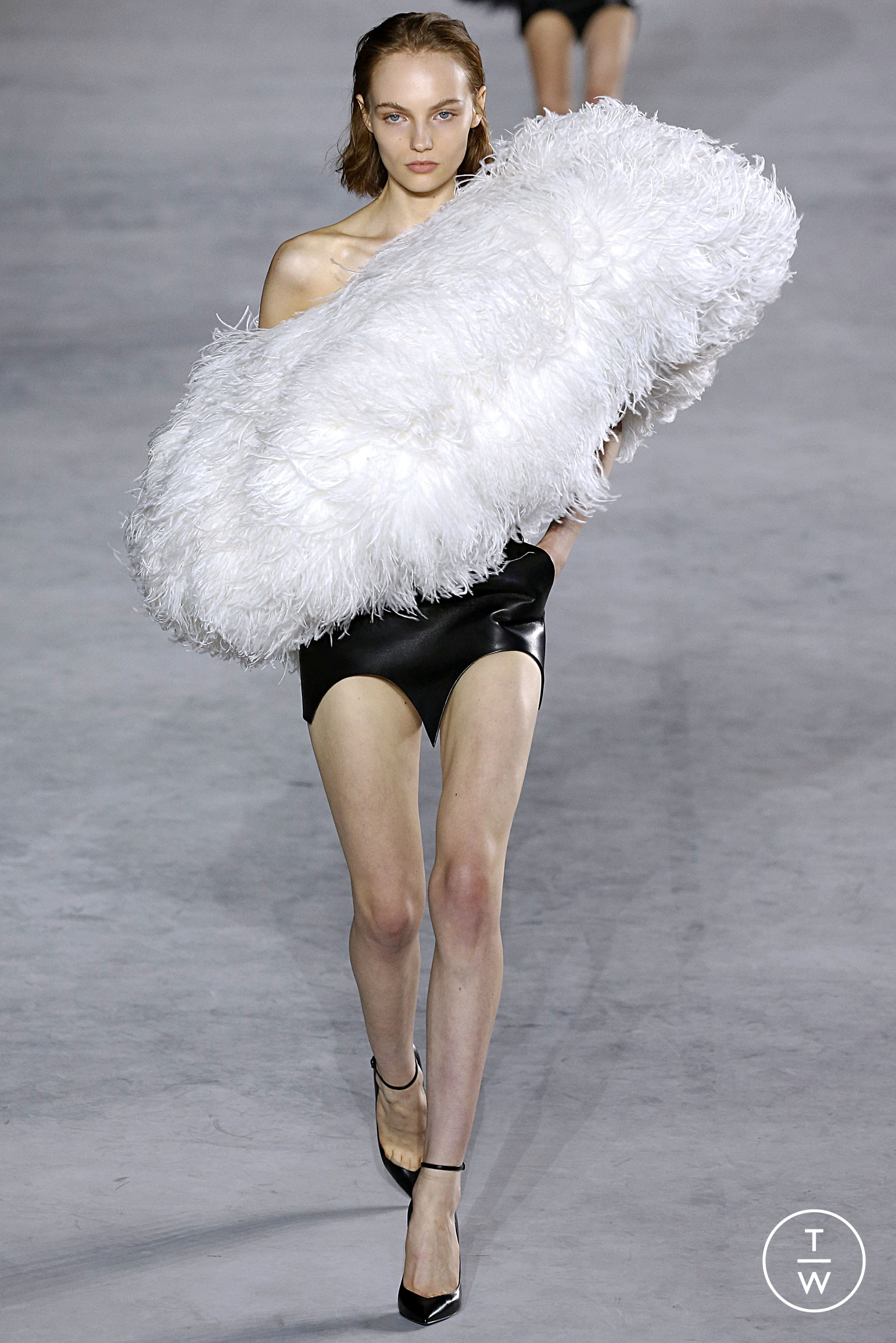 Art fanatics also show this 'zeitgeist' in their art purchases. The year 2018 has shown that we have been growing more independent and we are hungry to expand our knowledge and our understanding of this world. Therefore, buyers are seeking art that will help them comprehend what they can't understand by highlighting stories that relate to them personally.
Our perception of art has changed from objectivity with still life to complete subjectivity today in which we perceive an art piece the way we choose to through our feelings and our life experiences.
The same way in which fashion is becoming more about discovering ourselves and dressing ourselves to show who we are in our 'second skin'!