The JustMAD contemporary art fair is approaching, with the occasion of the art week in Madrid, coinciding with ARCO. This fair will take place in the palace of Neptune, in the center of Madrid, in which we will participate for the second consecutive year exposing paintings by Papartus, Misterpiro and Seleka.
JustMad emerged from Art Fairs, a Spanish company promoting art fairs and cultural events that are held every year in order to raise awareness of emerging and current art. In addition to this fair, Art Fairs also organizes international fairs such as JustLX in Lisbon.
Presents an extensive program of debates and activities in which more than 150 artists participate in its only edition. Aesthetic and social debates that will be the main axis of interdisciplinary programming that, through video art, performances and round tables led by professionals, will address current issues that will focus on the concern for a sustainable future, which supports the environment, gender equality and exponential technologies.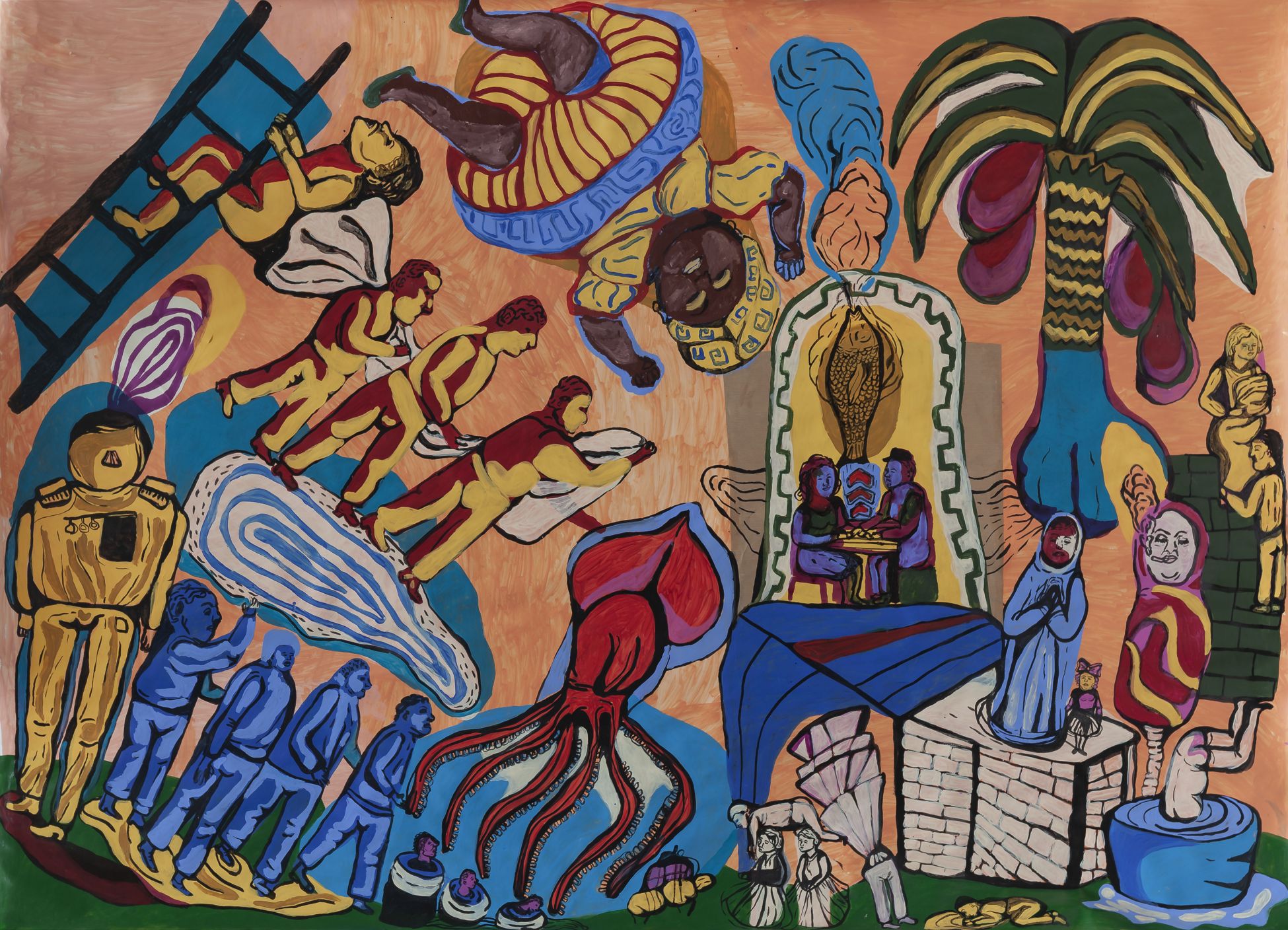 "This program of activities reaffirms the position of JUSTMAD as the place where current art takes place, not only with artistic proposals in the participating galleries but around the social debates of the present, which artists always care about," says Semíramis González, artistic director of the fair.
JustMAD main project is divided into three main themes for this 2020 edition, Video art and action art, Art and Exponential Technologies and The presence of women artists. Framing all this for the project Into the sublime, which arises from the collaboration of the Sublime magazine. (Art + Contemporary Culture) found by artists Avelino Sala and Eugenio Merino in 2002, where they will deal with issues such as the absence of women in the history of art or art as a tool of resistance, also claiming the role of women artists to give more visibility to the creations made by women to identify an art market with a changing trend.
"We wanted to collaborate with a project like Sublime not only because of its aesthetic commitment but also social and political," says Semíramis González.This year we will find galleries from around the world, such as  Galeria de Arte a ciegas of Silvana Retamal (Madrid, Spain), AP Gallery of Marta Maiz and Enrique Herrada (Segovia, Spain), La Gran of Pedro Gallego and Lerma Rojo (Madrid, Spain), Alzueta Gallery of Miguel and Julia Alzueta (Barcelona, Spain), Studio 38 Contemporary Art Gallery of Gianfranco Chiavacci (Pistoia – Italy), Galerie3 I flux23 of Lena Freimuller (Vienna, Austria), Fixed Proyect Lima of Daniel G. Alfonso (Lima, Perú), Galería Chica of Alejandra Mungía Salazar ( Guadalajara, Jalisco, México) and many more.