March 2020, the current situation in Europe seems surreal. COVID19 has reached our country, generating an alert in which we all have to be confined to our respective homes. For this reason we have decided to contribute and gave some recommendations to do… activities, movies, books, board games … to make this quarantine more bearable.
MUSEUMS
At the moment, visits to museums are unfeasible, that's why they give us the option of visiting them for free through our mobile phones and computers.
There are 10 museums that we can visit through an online tour.
Di Brera gallery – Milan  –  Visit >>
 Vatican Museum Rome – Visit >>
Archaeological Museum – Athens – Visit >>
El Prado – Madrid – Visit >>
Louvre – París – Visit >>
British Museum – London – Visit >>
Metropolitan Museum – New York – Visit >>
Hermitage – Saint Petersburg –  Visit >>
National Gallery of art – Washington – Visit >>
ONLINE COURSES
In addition to not stop learning, there are some web pages with free online courses, which can be very interesting.
Aprender Gratis – Visit >>
UNED – Visit >>
UnicMood – Visit >>
Trabajar por el mundo – Visit >>
LITERATURE
Books, reading, some of the most relaxing things that can be, but that we do not do because we have very busy lives. What better time to enjoy reading that book that we want to start and that we never take the step. We leave you here a list of books that are very interesting and that we like very much.
Seven days in the art world by Sara Thornton. The art market has been booming. Museum attendance is surging. More people than ever call themselves artists. Contemporary art has become a mass entertainment, a luxury good, a job description, and, for some, a kind of alternative religion.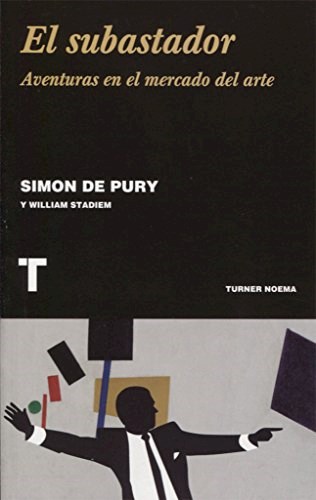 The auctioneer by Simon de Pury. Simon take us inside an even more secretive business, whose staggering prices, famous collectors, and high crimes are front page news almost every day.
The $12 million Stuffed shark by Don Thomson.This book is the first to look at the economics and the marketing strategies that enable the modern art market to generate such astronomical prices. Drawing on interviews with both past and present executives of auction houses and art dealerships, artists, and the buyers who move the market, Thompson launches the reader on a journey of discovery through the peculiar world of modern art.
In Montmartre: Picasso, Matisse and the birth of modern art by Sue Roe. In Montmartre is a colorful history of the birth of Modernist art as it arose from one of the most astonishing collections of artistic talent ever assembled.
The art of loving by Erich Fromm. What does it mean to love? How can we let go of ourselves to experience this feeling? In the book, Fromm considers love as an art towards others that requires knowledge and effort.
Why your five-year-old could not have done that: From slashed canvas to unmade bed, modern art explained modern art explained Sue Roe. You've heard it before (or maybe you've even said it), standing in front of a Jackson Pollock: "My kid could do that." Hodge dispels that fallacy by exploring some of the best, most famous examples of Modern and Contemporary art—from Pollock to Emin—and providing insight into the technical skill, sophistication, raw talent, and sheer inspiration behind each work.
MOVIES & SERIES
If you are more than watching movies and series, here we leave you our top 6.
The murder of Giani Versace. Tom Rob Smith. In 1997, fashion designer Gianni Versace was shot dead in front of his Miami mansion. It narrates both key moments in the life of the Italian fashion designer and, above all, the criminal life of his murderer, Andrew Cunanan, a man obsessed with appearance and money who had killed five people that year before murdering his great Versace idol.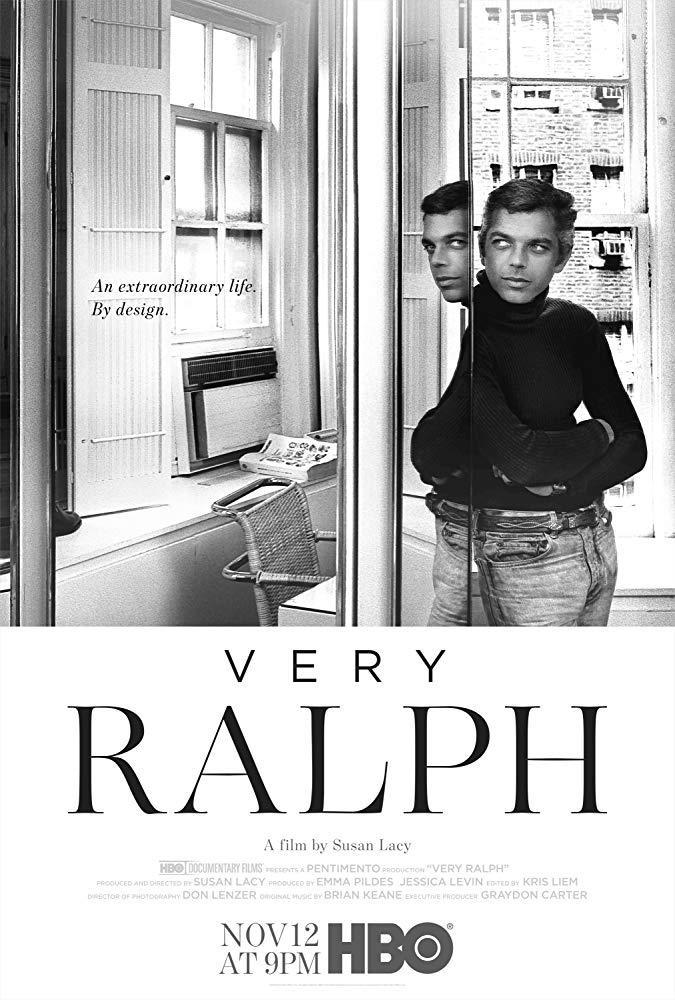 Very Ralph. Susan Lacy. A documentary about fashion icon Ralph Lauren that unlocks the legend and tells how one of the most successful brands in fashion history was created.
Princess mononoke. Hayao Miyazaki. To heal the wound that a maddened boar has had, the young Ashitaka goes in search of the Deer god, because only he can free him from the spell. Throughout his adventure, he discovers how forest animals fight against men who seek to destroy nature.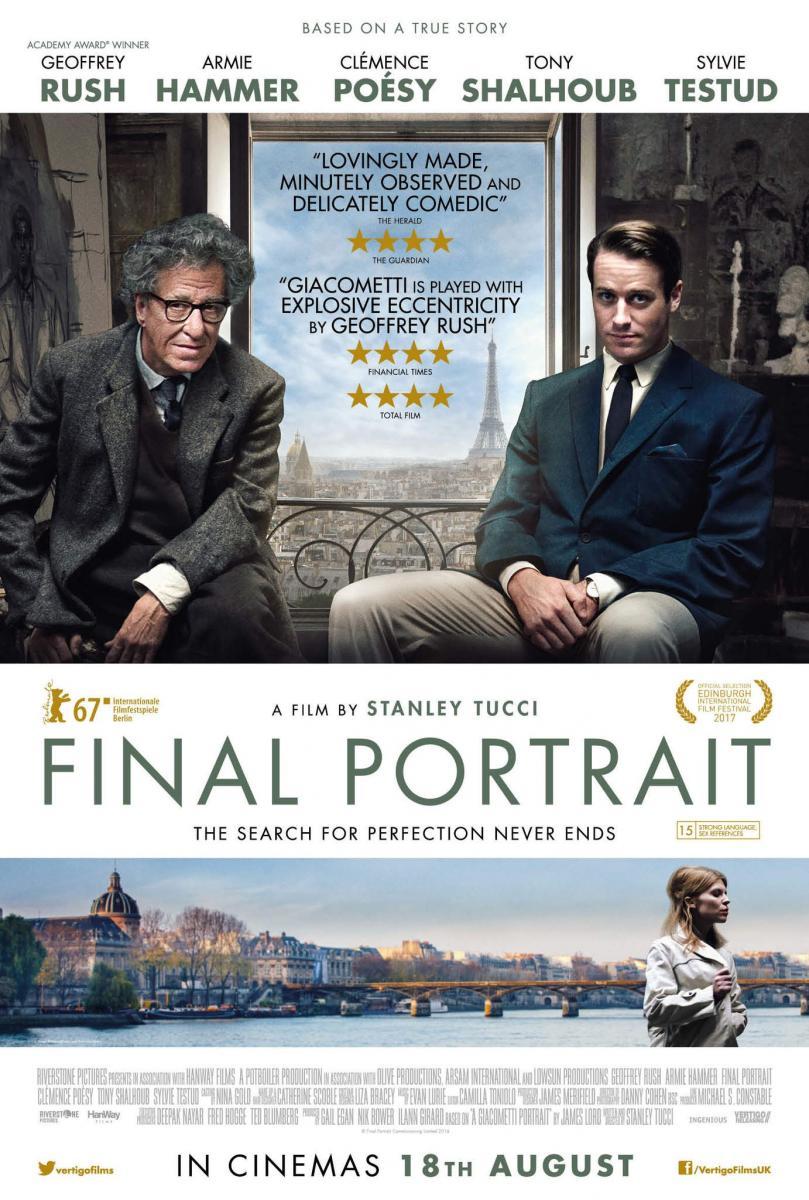 The final portrait. Stanley Tucci. The story of the Swiss painter and sculptor Alberto Giacometti. It focuses on the year 1964, when Giacometti invited American art critic and writer James Lord to pose for him in what ended up being one of his most famous portraits. What was originally going to be a few days' work was delayed by several sessions, for weeks, due to the artist's lack of discipline and the inability to concentrate. Lord had to postpone his flight back to America several times.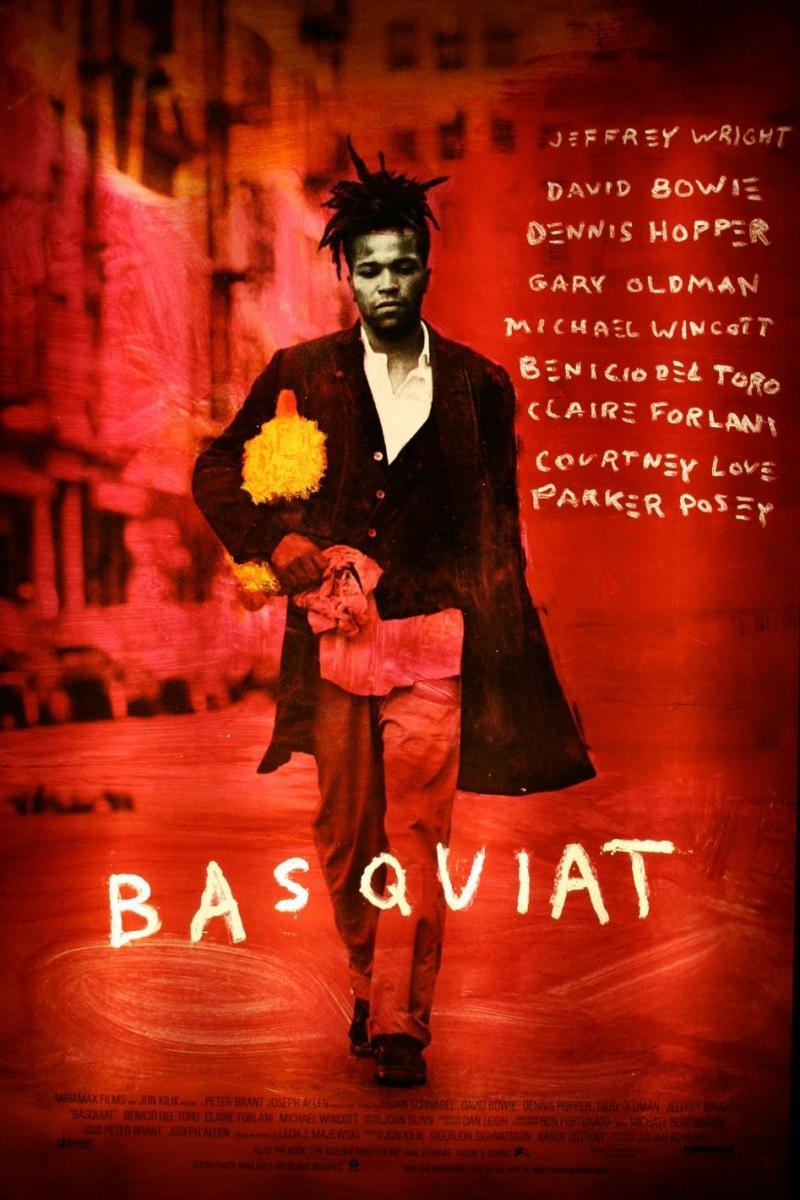 Basquiat. Julian Schnabel. Biography of Jean-Michel Basquiat, a young avant-garde painter who painted graffiti in Brooklyn and became one of the most controversial and famous characters in contemporary world painting. After being discovered by Andy Warhol in the early 1980s, his exhibitions became an event in the New York art world.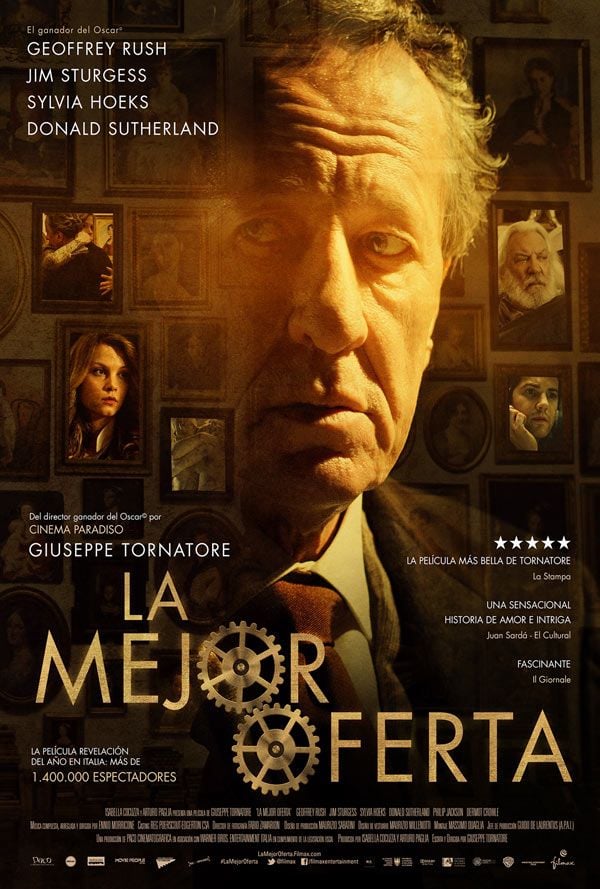 The best offer. Giuseppe Tornatore. Virgil Oldman is an art expert and famous auctioneer, highly recognized in his profession. One day she receives a call from someone who wants to sell the collection of antiques she has inherited from her parents. However, the young woman suffers from agoraphobia, so her home is never sold and she doesn't want others to see her. Subsequently, we had a series of events that greatly influenced Virgil Oldman's orderly life thus far and will end in an unusual love story with sorption and result.
BOARD GAMES
And finally our list of board games, perfect for spending time with your family, with your partner or with your roommates. Strategy, fun, in pairs, we leave you our favorite games.
Catan. A game that combines strategy, cunning and the ability to negotiate and in which players try to colonize an island rich in natural resources. Building towns, establishing trade routes, etc. A board game that has become a worldwide phenomenon.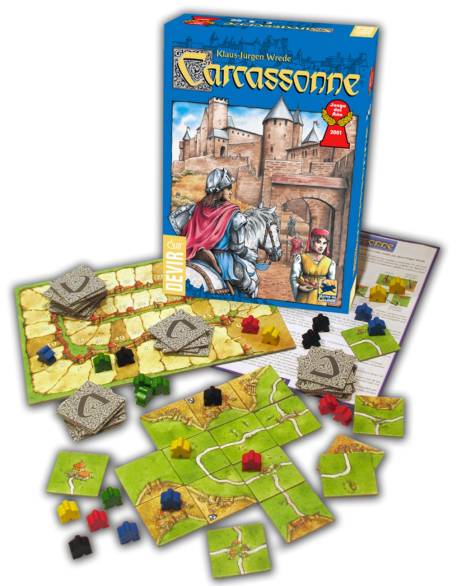 Carcassonne with millions of copies sold, so simple and yet so new in each game, has become a classic of board games that has captivated the entire world. Create your own territory, use your followers as knights, bandits, monks or peasants and get more points than anyone.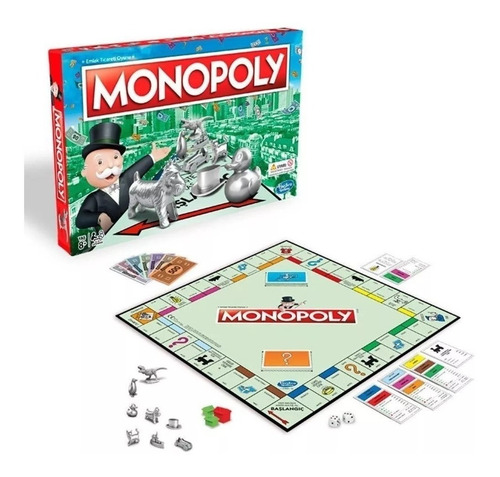 Monopoly. Move around the board, get the most property and leave your opponents bankrupt to claim victory in this classic game.
Times Up, is a team board game where they will try to give clues to a teammate or teammates to guess a historical or fictional character.
Adventurers on the train. It's an adventure game. Players accumulate cards from certain types of wagons that allow them to connect different cities across North America. The longer the recorders are, the more points are earned. Those who manage to fulfill their Destination Tickets connecting two distant cities, and whoever manages to build the longest continuous rail route, will earn additional points.
Party & Co Original. The Party of a lifetime. 2,000 new questions. You have to be creative and fast and know how to play as a team. It is the key in the relentless fight against the clock. Guaranteed fun and laughter.
We hope you liked these recommendations. From Arena Martínez we want to thank you, for staying at home since it is a difficult stage. Our goal is to make this quarantine more bearable with this post.
#istayhome