Look no further. From Arena Martinez blog we bring you a list of restaurants that you must try in Madrid, as soon as possible, to celebrate the arrival of spring.
The Favorites
Sushi Lovers
Yokaloka
( Calle de Santa Isabel, 5, 28012 Madrid )
Ikigai
( Calle de la Flor Baja, 5, 28013 Madrid )
For a good Fondue / Raclette
La Fondue de Tell
(Calle del Divino Pastor, 12, 28004 Madrid )
For cheese lovers
Cheese Bar
( Calle de José Abascal, 61, 28003 Madrid )
For lovers of tacos
TikiTako
( Calle de San Bernardo, 12, 28015 Madrid )
For a night of Ramen
Chuka Ramen Bar
( Calle de Echegaray, 9, 28014 Madrid )
Pasta lovers
Noi
( Calle de Recoletos, 6, 28001 Madrid )
Gioia
( Calle de San Bartolomé, 23, 28004 )
Peruvian Pasta Lovers
Quispe
( Calle de Orellana, 1, 28004 Madrid )
Romantic night and the best escalope
Fismuler
( Calle de Sagasta, 29, 28004 Madrid )
Every place a look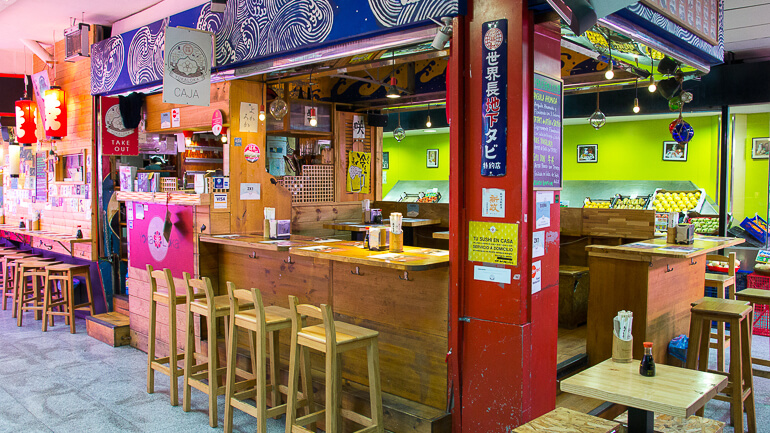 Yokaloka
A place decorated in a very cozy way with marked colonial and oriental decoration gives you the possibility to feel like one more, choose our Pink Crush Long Kimono.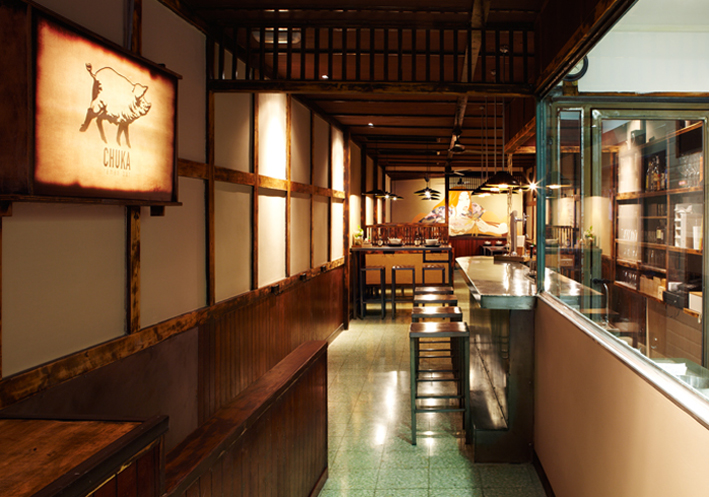 Chuka Ramen Bar
The relaxed atmosphere will make you feel at home, the Kyoto pants will give you the casual touch you are looking for.
Fismuler
Terraces are in and your clothes know it. Choose colorful basics like this Flax Antibacterial jacket.
First pisco bar restaurant in Madrid.
Have a unique experience to enjoy Peruvian gastronomy and culture with our Rumba earrings, perfect for any summer event. The mix between the Quinocrida Pink and Navy Blue will give a lot of strength to your look.
Data of interest
On the occasion of the third edition of SAM, the Salon of Modern Art, which will take place from April 9 to 18, 19 restaurants in District 41 Barrio de Salamanca pay tribute to the great masters of the twentieth century. SAM combines art and gastronomy during the days of the fair.
The source of inspiration for their creations are the great masters of the 20th century, all of them with works exhibited at the fair: Antoni Tàpies, Pablo Picasso, Luis Feito, Joan Miró, Salvador Dalí, Antonio Saura, among others.
The following restaurants are participating in this initiative: El Paraguas, Ten con Ten, Amazónico, Numa Pompilio, Aarde, Mallorca, Lux, La Máquina, Pante, Los Gallos, Cinco Jotas, El Babero, La Bien Aparecida, El Perro y la Galleta Castelló, El Perro y la Galleta Retiro, Bar Carallo, Barra y Mantel, Huerta de Carabaña and Sottosopra.