The MET Gala has become one of the fashion events by excellence. On the first Monday of May takes place this parade of famous characters at the Metropolitan Museum in New York. This year's theme has been "Gilded Glamour", the American golden age between 1870 and 1890. It has served as a continuation of last year's theme, which we already talked about in this blog, and as expected, the looks have not disappointed anyone.
We have seen many dresses and suits in neutral colors such as white, black, or gold, although the ones chosen as pop colors have undoubtedly been red and pink, worn by both men and women.
Something that we have been able to see a lot in this 2022 Gala is the use of transparencies and lace, with characters like Phoebe Dynevor or Vanessa Hudgens, one of the co-presenters, wearing Louis Vuitton and Moschino respectively. Louisa Jacobson also opted for a black sheer tulle dress with gold details from Schiaparelli.
On the other hand, Cynthia Erivo decided on a Louis Vuitton dress made of lace and ruffles.
One of the best looks of the night was that of Sarah Jessica Parker, dressed by Christopher John Rogers, with this beautiful dress honoring Elizabeth Hobbs Keckley, the first African-American dressmaker and designer of the White House.
Gemma Chan wore a black and silver Louis Vuitton structural gown, Caroline Trentini went in a gradient Danielle Frankel gown, and Game of Thrones actress Maisie Williams wore a Thom Browne design and a look that included bleached eyebrows.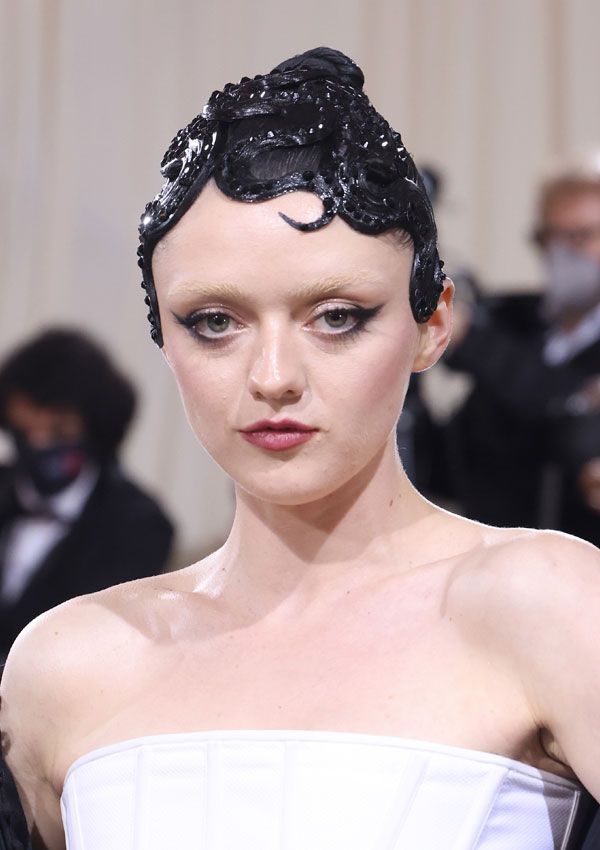 Leaning towards a more nude look is Kylie Jenner in an Off-White bridal gown. She also wore a headdress made up of a cap, a mesh veil and some delicate white flowers. Quite a contrast!
In contrast, her sister Kim Kardashian opted for the dress worn by Marilyn Monroe in 1962 in her iconic performance of "Happy Birthday, Mr. President" to President John F. Kennedy. The piece, by Jean Louis, has more than 6,000 hand-sewn crystals. The celebrity combined it with a platinum blonde bun.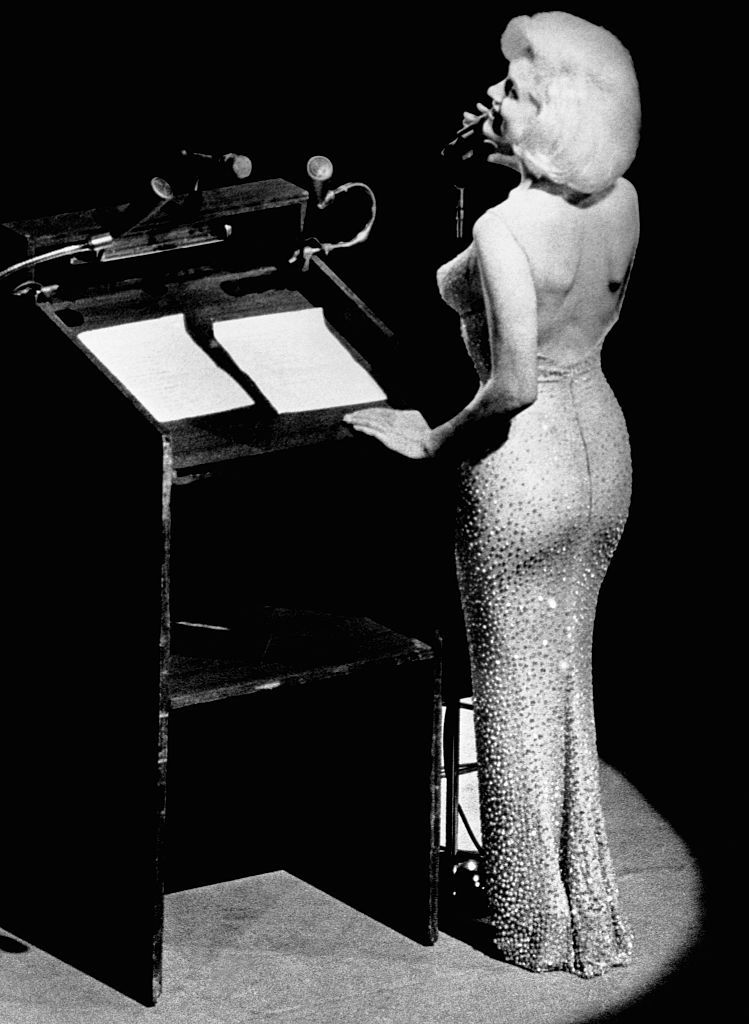 On the other hand, Rosalía decided to wear a Givenchy mermaid dress in transparent white tulle and beaded appliqués with flowing sleeves. To personalize it a bit, the Catalan artist decided to match it with sunglasses and gloves that simulate spikes. Lastly, Kaia Gerber, in an Alexander McQueen cut-out design. Although the most significant thing about the model that night was her voluminous curly hair from the Pre-Raphaelite era.
Gigi Hadid wore Versace, wearing a corset and matching red leather pants, which she paired with knee-high boots and a voluminous jacket. The look was completed with a lip color that combined perfectly with the chosen outfit.
Janelle Monáe went for a futuristic-inspired look in a halter neck dress and hood by Ralph Lauren.
But without a doubt, the award of the night for the best dressed went to Blake Lively. The actress wowed everyone, including her husband Ryan Reynolds, wearing a gorgeous Versace gown in tribute to New York City. She arrived at the Carpet with a spectacular metallic pink dress, symbolizing the Empire State, but as soon as she positioned herself on the stairs they opened the tail of the dress, revealing a turquoise design that represents the oxidation of the Statue of Liberty, and the twelve constellations that are in the dome of the Grand Central Station.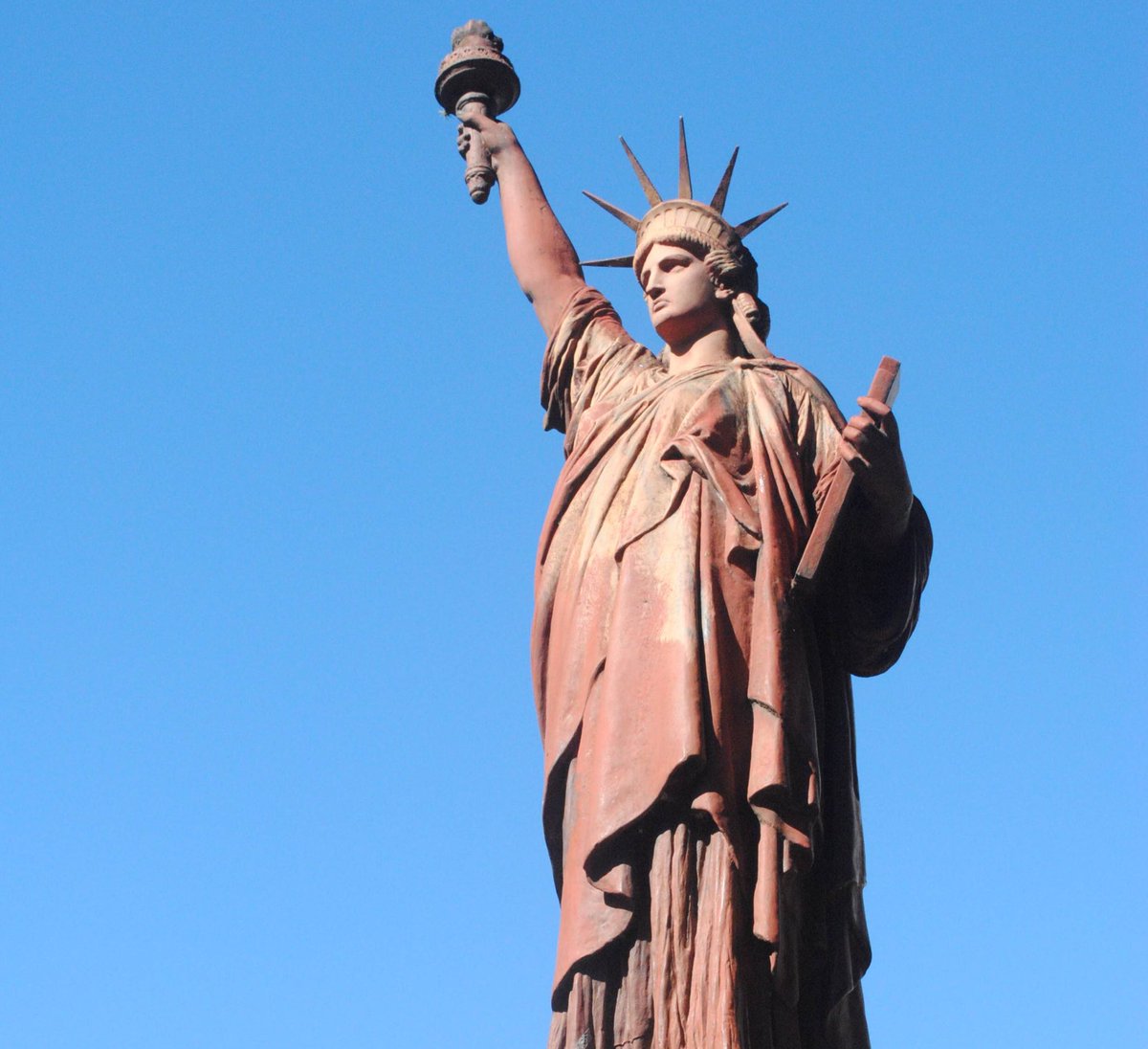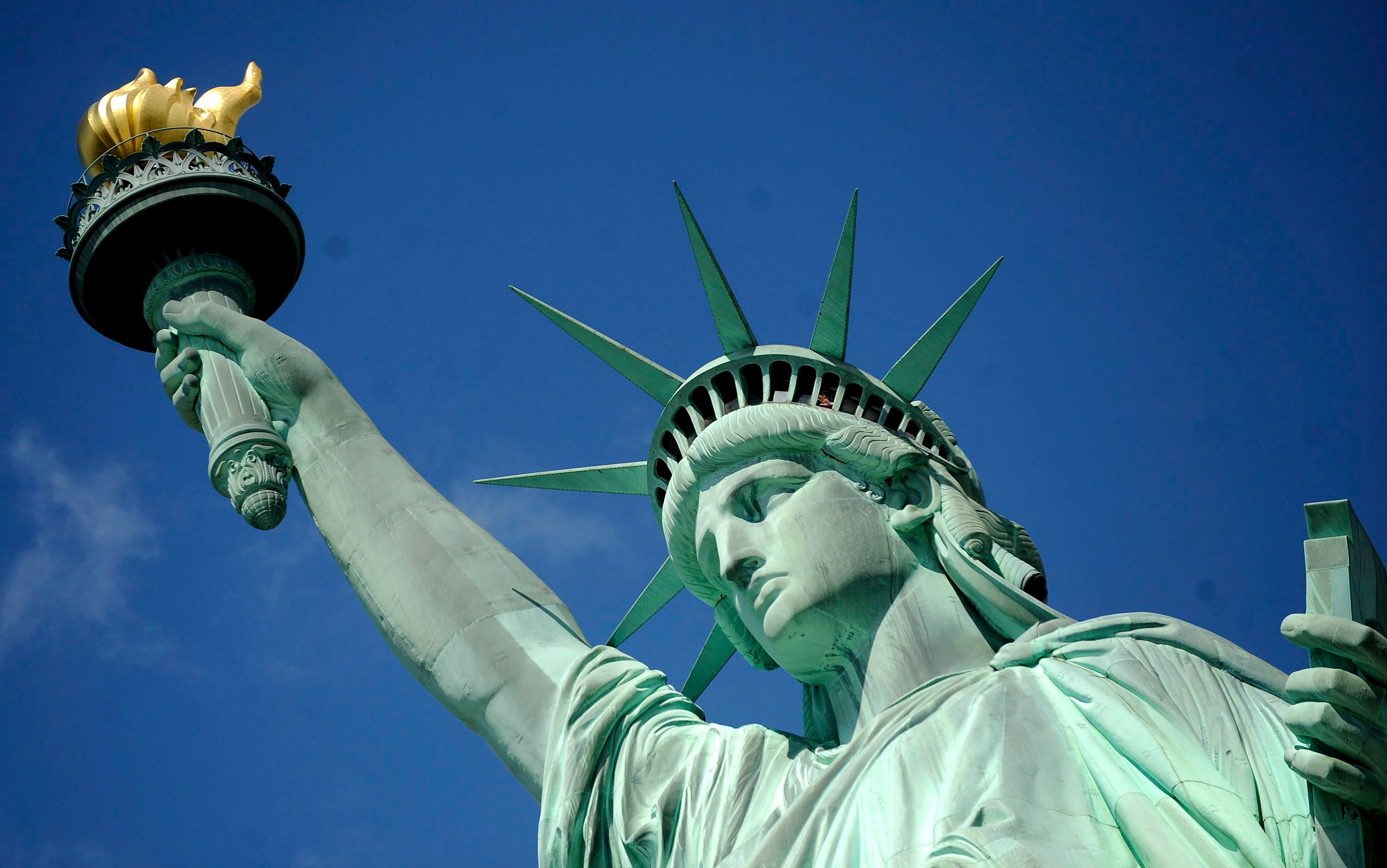 At Arena Martínez we love that fashion has the power to reflect concepts, a story and the entire creative process behind each garment. For us, it is essential that each garment carries with it something of all the essence and passion that each artist left embodied in their artworks. We are passionate about being able to bring all that wonderful art to unique, unexpected and different garments. The Pink Trip suit, without a doubt one of our favorites, has emerged from a collaboration we have done with the contemporary artist Papartus. An artist who constantly challenges himself in seeking alternative paths to organizational logic, deconstructing the established order and rebuilding it within the freedom that creativity offers. And these were some of the key concepts that we reflected in our entire collection. Another clear example of this is the Lum suit, inspired by the homonymous artwork of the artist.
What was your favorite look from the MET Gala 2022?