MBFW Madrid Gave place to the most important week on fashion in the world.  IFEMA pavilions y and other places at Madrid were full of insiders, models and designers ready to show us the latest tendences.

The best national designers introduced their proposals and we are here to show you the fashion shows that sets the tone for the week.
JUAN VIDAL

The Valencian triumphs again winning the L´Oréal Prize for the best collection of the 71th edition of Madrid Fashion week. With a revolutionary proposal, in his collection entitled "Barbara's prince of love", he has taken as an inspiration the iconic writer Barbara Cartland.
In it predominates a color palette that goes from pink and reddish to vanilla tones evolving to chocolate, brown, gray-gray, faint blue and black tones.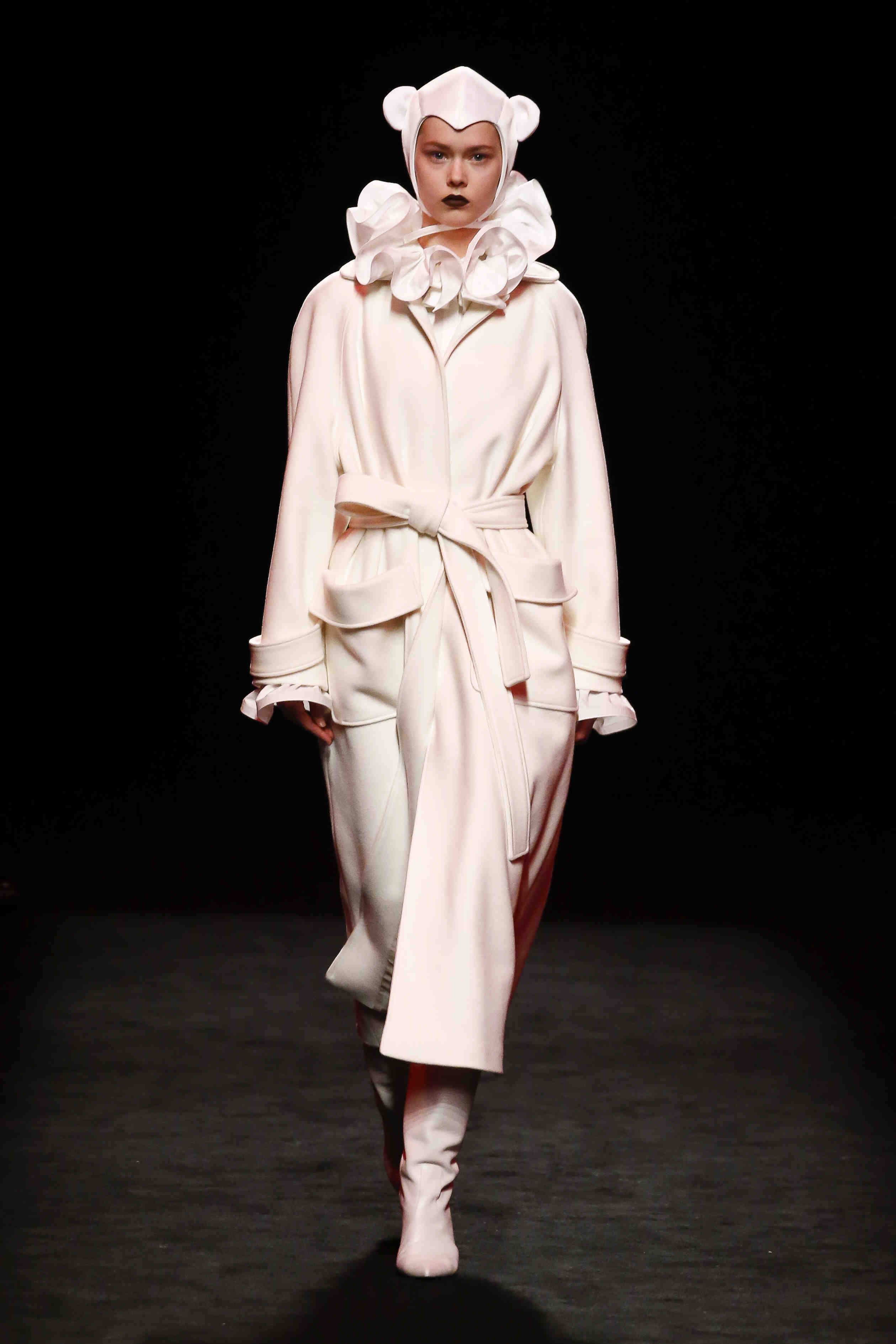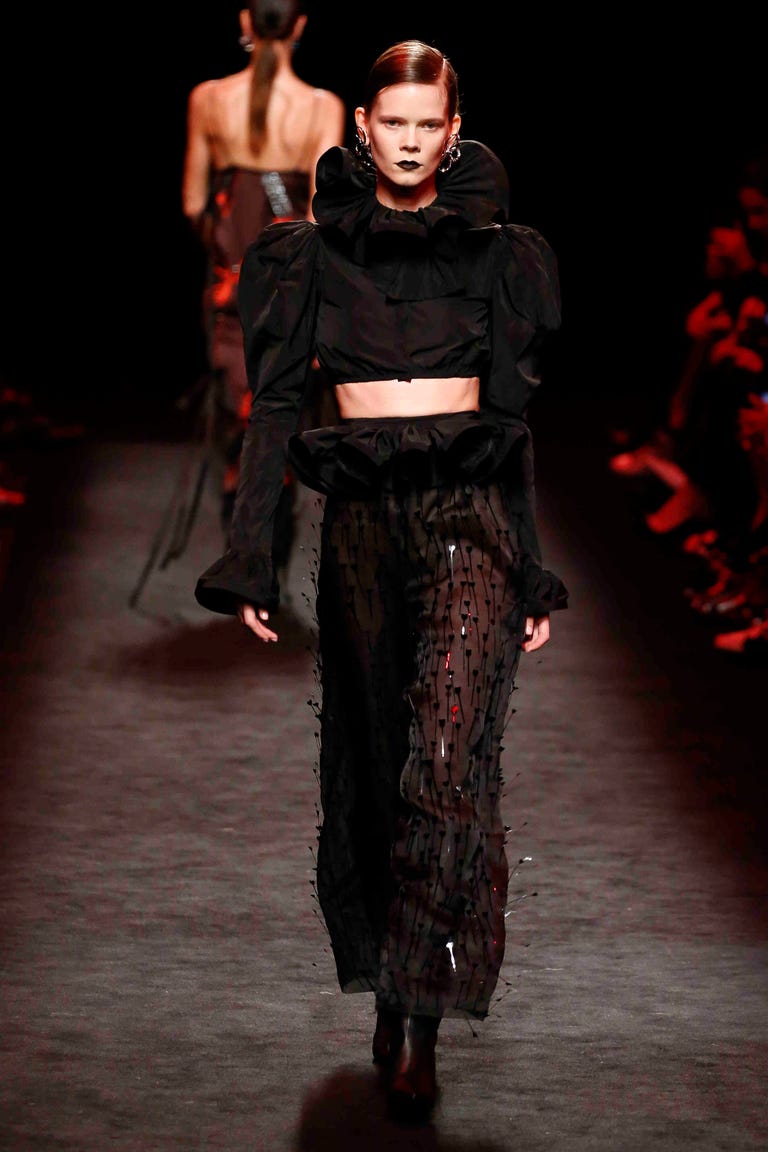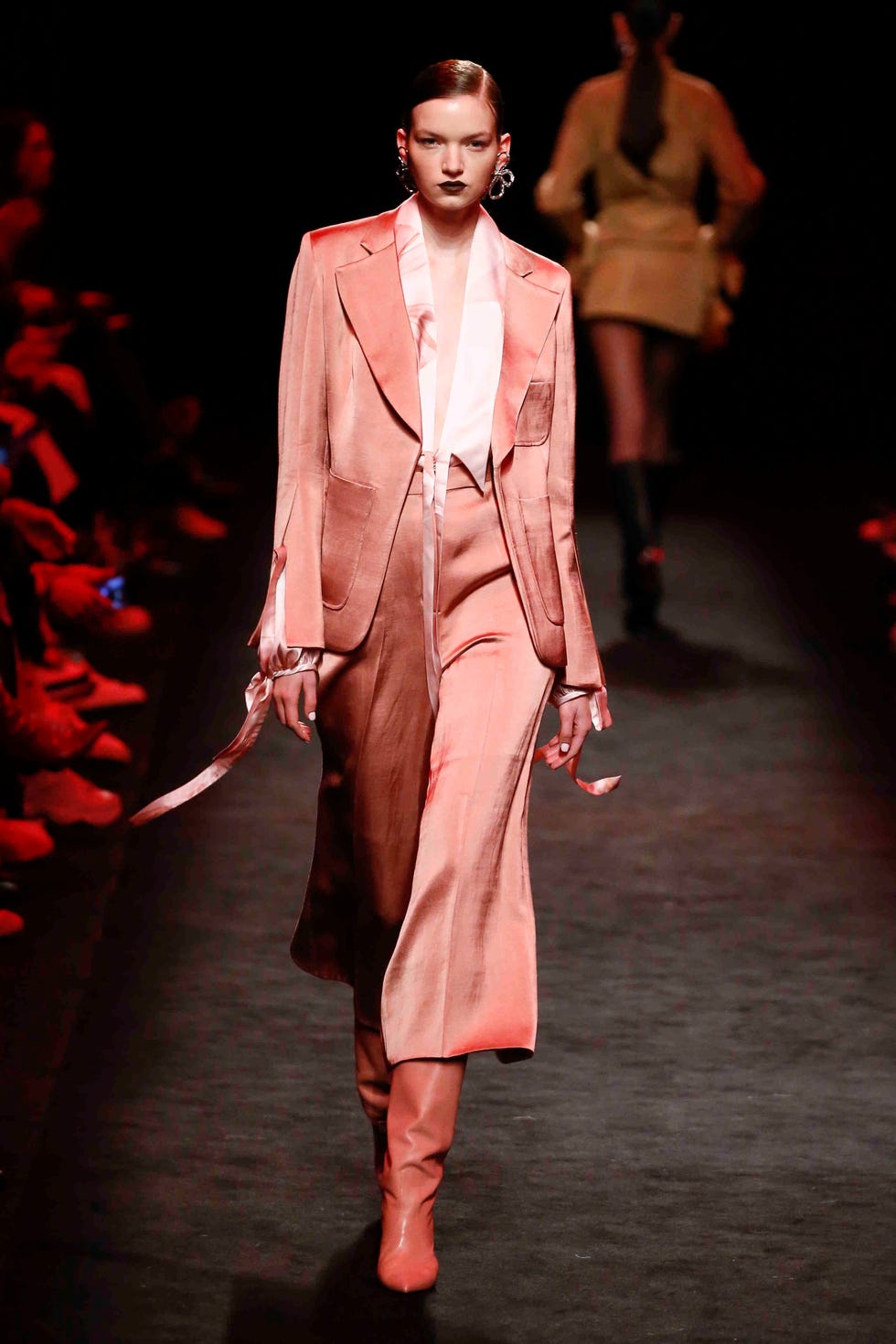 BRAIN & BEAST

Ángel Vilda, creative director of the brand, has surprised us with his collection inspired by personality disorders produced by social networks, moving through psychological and philosophical themes of the contemporary world.
T-shirts with WhatsApp conversations, prints with zero likes, Snapchat filter masks have lived on this catwalk leaving a clear reflection message.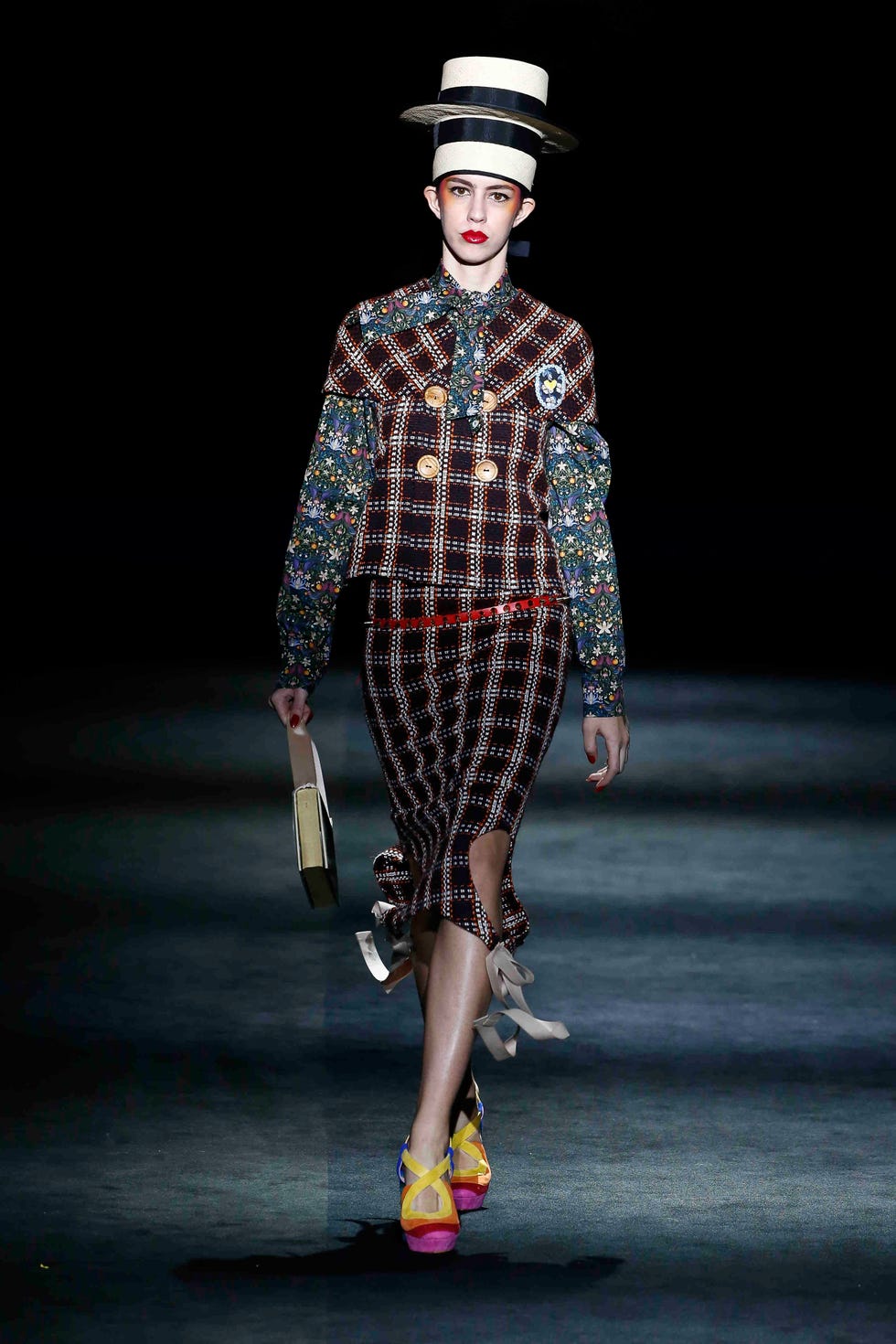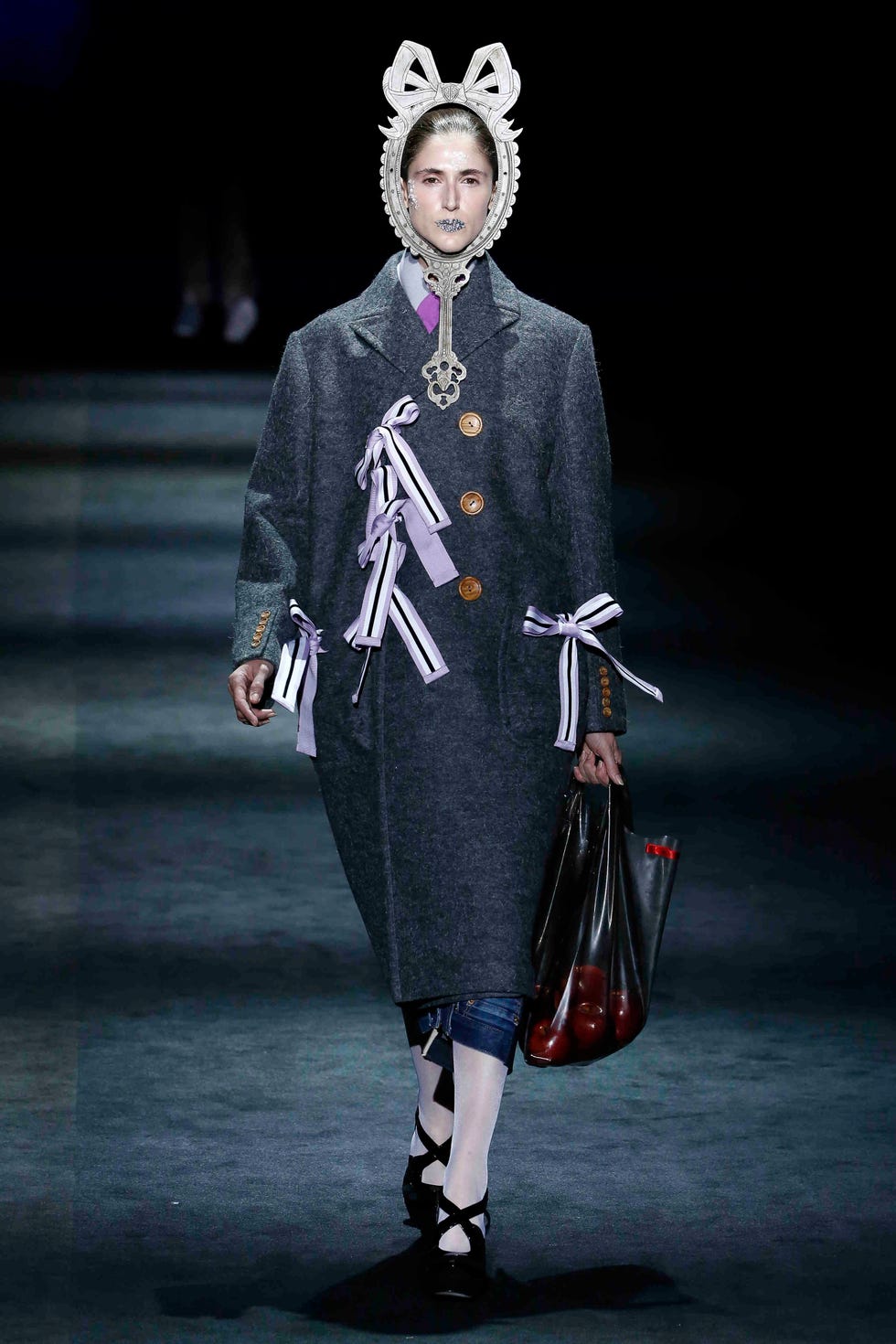 THE 2ND SKIN CO

Highlighting the light as a leading factor, we mention this collection "Woodland" by Antonio Burillo and Juan Carlos Fernández (creative directors), for its harmonious combination of materials, as well as the present set of volumes.
Sequins and hand-embroidered crystals are the most important pillars of the collection, which resulted in the inevitable interpretation of light. Linked with their chromatic planes of vibrant yellows, reds, neutral colors and earth that moved us to the autumn forest.
ANA LOCKING

Risky and with its own style, 'Euphoria' has given rise to the designer's collection, with all the lights and shadows of adolescence, which have served as a starting point for the collection.
Through sequins, trays and metallic fringes, combined with blue, black, green and orange colors, there were looks that broke through in an overwhelming and impulsive way. Thus approaching, experimentally, the vitality of youth and their vehement living.