As we well know, the fashion industry is the second most polluting in the world. So, we want to present some sustainable technologies implemented in recent years. Reflecting on how we can change our consumption and production habits in a more conscious and sustainable way for our environment.
Recycling of materials
It is estimated that 70% of worldwide purchased garments end up in warehouses. of waste. Textile materials can be reused for the manufacture of new fabrics from the generation of new fibers and their spinning. Cotton, silk, wool, polyester, among others, can be recycled and used in various products.

In our case, we continuously use natural fibers such as recycled cotton poplín and organic materials. Also our packaging is made from recycled cotton. In our new summer collection we implement garments made from 100% recycled polyester. We discovered a noble and sustainable material in several ways which we want to mention to you:
-Existing materials are reused giving them a second life, avoiding their immediate disposal.
-Its manufacture emits 75% less CO2 than virgin polyester production.
-Recycled polyester does not need oil for its new manufacture.
In our store you can find dresses, vests, jackets, among other products made with sustainable materials: www.arenamartinez.com/en/shop
Use of biomaterials
Another sustainable method within production is  the Bio Manufacture of products, which is related to both materials and bio-conceived technologies. Opening a new path committed to both environmental impact and production, technology, responsible consumption based on sustainable design with high social responsibility.
There are various types of Biomaterials and sustainable production processes, such as Bio-leather, Bioplastics, Biomimicry and production of materials from fungi. These are mostly derived from products or plant residues that may or may not be biodegradable, but always respecting the reduction of the environmental impact of the resulting products.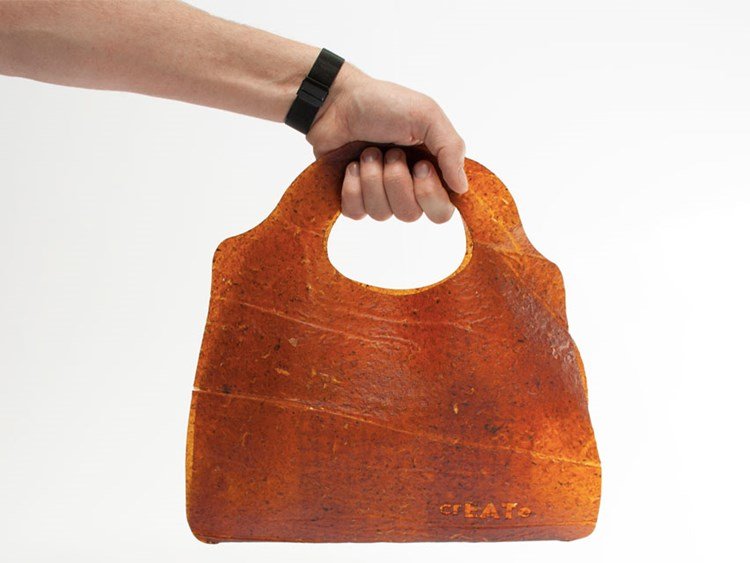 Productive chain
Talking about sustainability is not only mentioning the most convenient production processes at an environmental level, but also to take into account all the links that intervene in the value chain of garments or products, highlighting the work and fair price for all those people who are involved directly or indirectly.
At Arena Martínez, we are committed to strengthen the local economy, manufacturing our products only in Spain, the pattern making is carried out by independent Spanish women, as well as the hand-making by a small workshop located in Madrid.
We also offer a platform of visibility to Spanish artists, equally men and women, promoting their talent through our collaborations made in each collection. Among them artists such as Papartus, Marina Vargas, Juan Sotomayor and Mister Piro and with others such as Juliao Sarmento, Jannis Varelas, Jose Manuel Ciria, Santiago Ydañez, Alberto Corazón, Felipao, Torre Mayado, Jose Dávila, Miki Leal, Cristina Lamas, Jorge Galindo , Felicidad Moreno, Carlos León, Demo, Salustiano, Carlos Cartaxo, Mattias Sanchez and Okuda.
There are many ways to carry out our projects and consumption in a sustainable and responsible way. For us, the most important thing is to always know the impact that each process and materiality of garment causes, the useful life that it will have, the importance of the entire production chain and the added value that the client will give to our products made under the premises of slow fashion.
Luxury Business is a benchmark for us. At Arena Martínez we always feel very identified with their ideologies of repositioning conscious luxury brands. All this time they have provided us with various tools for the implementation and entrepreneurship of models inside a circular and sustainable economy for our brand.
Thanks to all of you, our readers, clients, workers, artists and collaborators for being part in this project, for betting on Spanish slow fashion and providing us with a place in their daily lives.