Prepare your luggage because on June 3rd we have an appointment in Cáceres. Yes, you're reading it right! Arena Martínez inaugurates the exhibition Where Art Meets Fashion in the El Brocense Art Gallery in the city of Extremadura.
This exhibition will show pieces created by the designer in collaboration with the artists Elena Gual, Misterpiro, Marina Vargas, Papartus, Juan Sotomayor, Juana González and Carlos Cartaxo.
The brand Arena Martínez was created in 2017 with the purpose of unifying two of the passions of its young designer: art and fashion. It's a way of vindicating artistic creativity and transferring art from museums to the streets. These garments make customers feel unique, as if they were wearing a work of art on their skin.
The first collaboration she made was with the artist Papartus, where a series of reversible kimonos were produced, which today are considered the garment that best identifies the brand. A clear example of this is our Borneo kimono, which also serves as a dress, or the Corsica kimono, with shades of pink and yellow perfect for summer.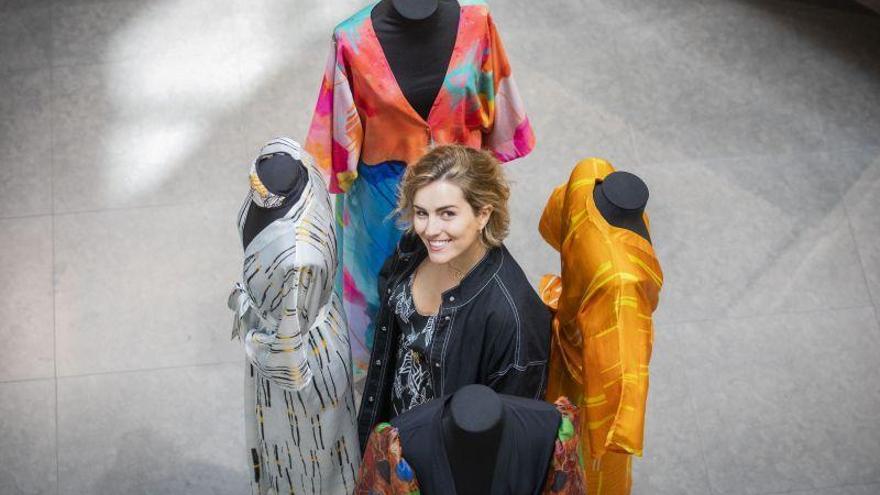 In 2020, Arena Martínez presents Where Art Meets Fashion at the CAI Foundation in Zaragoza. The exhibition presented the dialogue between both disciplines, and we are delighted to announce that it now continues in the El Brocense Art Gallery in Cáceres!
The designer has managed to become the image of a stylistically diverse and revolutionary universe, with bold and unique prints full of color.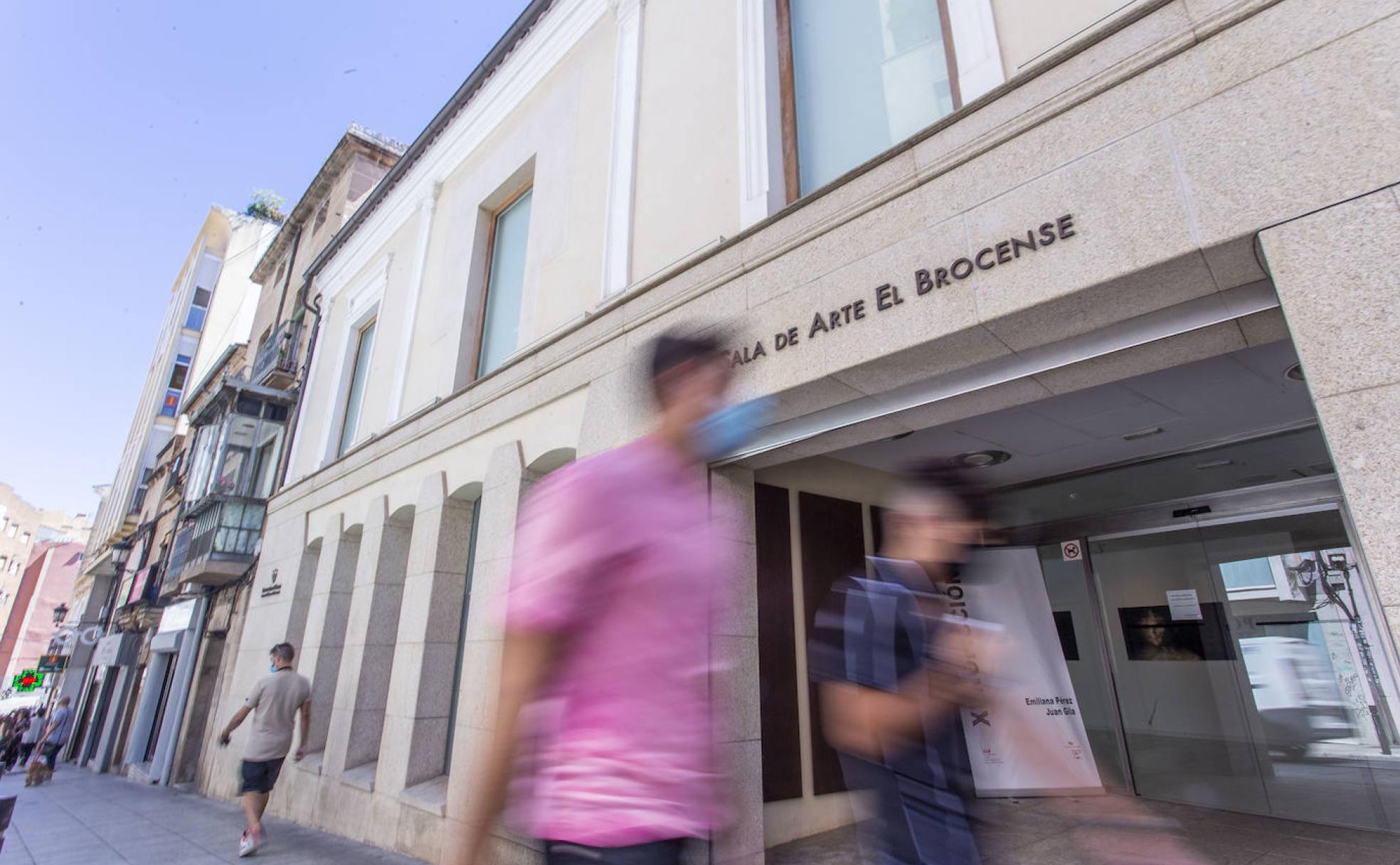 During the month of June, you can see some of the most interesting works of the brand, such as kimonos made with Sotomayor, different pieces made by Marina Vargas, or leather bags in collaboration with Misterpiro. In addition, the solidarity initiative One bag, many smiles.
On the one hand, the One bag, many smiles project is based on the design of twenty canvas clutch bags with the intervention of twenty different artists. The funds raised are intended for the transformation of children's oncology plants in different hospitals. While the project is still in development, the pieces can be seen on display.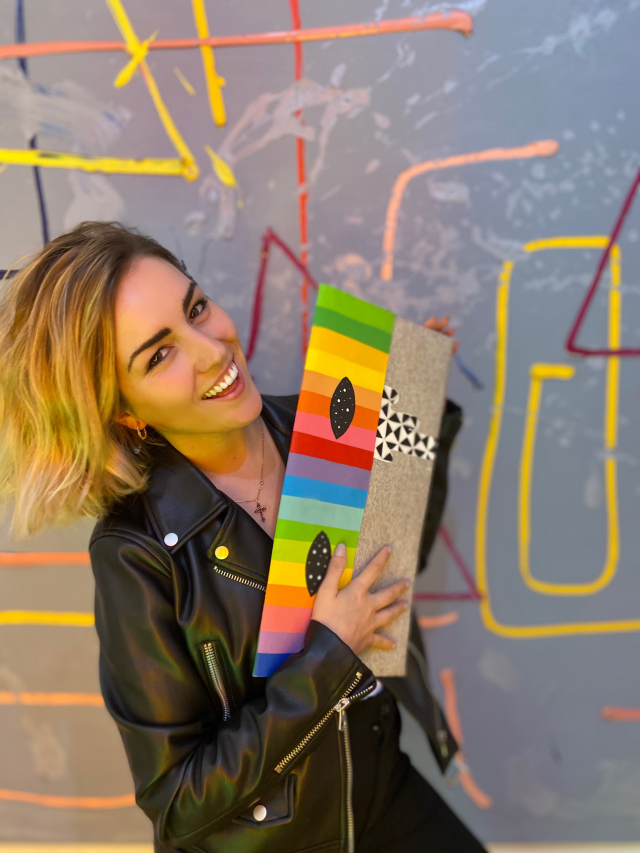 All this comes together in the exhibition Where Art Meets Fashion, which begins on June 3 and will last approximately one month in the city of Cáceres. Are you going to miss it?