Carine Roitfeld, former director of Vogue France, surprised everyone on May 1 with an entirely online parade in favor of the AmfAR foundation to support the investigation against  COVID-19 in which not only great models and faces participated from the fashion world, he is also a handful of the best designers of the moment.
Carine Roitfeld, who after directing the French edition of Vogue for 10 years, founded her own magazine – printed and digital – called CR, by the initials of her name, decides to hold the world's first virtual fashion show for the investigation against COVID-19, a pandemic that is affecting us all. It could be seen through different platforms on May 1, and is still available here.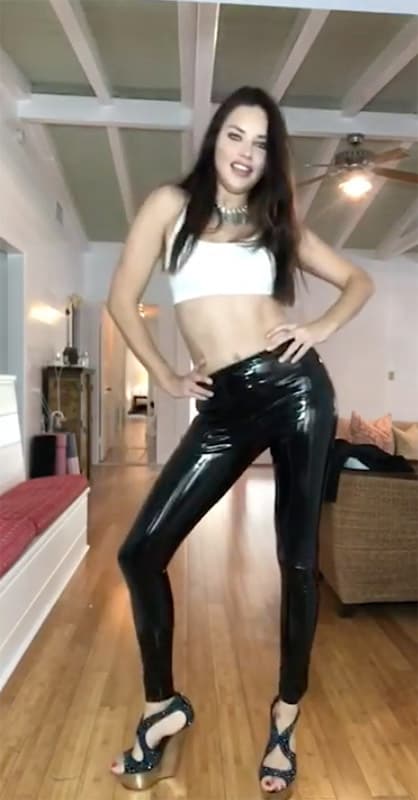 In the words of Roitfeld herself, "As you know, last June I started to make a dream I always had come true: organize my own parade, CR Runway," commented the consultant and director through an open letter.
Although in a fashion show we usually focus on the models and their outfits, commenting on the ingenuity or skill of the designer in charge, in this case, there was no collection, all the models chose their own garments –orchestrated by Roitfeld– and paraded in their own houses.
The surprise was to find that great names from the fashion world also participated in this catwalk, which we are used to seeing only for a few seconds on the catwalk: the designers. From Virgil Abbloh to Maria Grazia Chiuri passing through Fernando García, who leads the creative direction of Oscar de la Renta and Monse, along with Laura Kim.
Here you can see a trailer from amfar: https://www.instagram.com/p/B_s0gPJl55p/
With Carine's initiative, the foundations are being laid for a future that, more than close, is already real. London Fashion Week will air streaming shows this June 12-14, stay tuned!
Now we ask ourselves, taking into account that the world of catwalks is undergoing great changes, such as, for example, Saint Laurent's decision to abandon the official calendar. Could it be that we are entering the era of virtual fashion shows? We are sure of something, on the part of the Arena Martinez team, we always support the vanguard, and we love this initiative!