We are slowly returning to the new normal. And if there is something we like to do is visit museums, from El Prado to the National Museum of Natural Sciences, any gallery is worthy of our curiosity. Today we are going to introduce you to the most curious museums in the world.
Underwater Museum of Art, in Cancun, Mexico
This museum is the only one of its kind and is located in America. It has more than 500 sculptures that serve as home to a large number of sea creatures. In addition to diving and swimming with fish, you can also see art.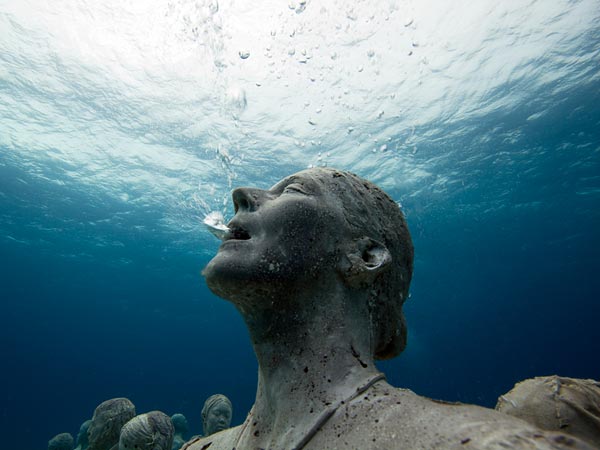 Museum of the witches in Zugarramurdi, in Navarra.
This space, inaugurated in 2007, is located in a former hospital in Zugarramurdi and is a tribute to all those who were victims of the inquisition. Its function is to eliminate that folkloric image of witches and to make known the true story: men and women who were burned at the stake for implausible accusations.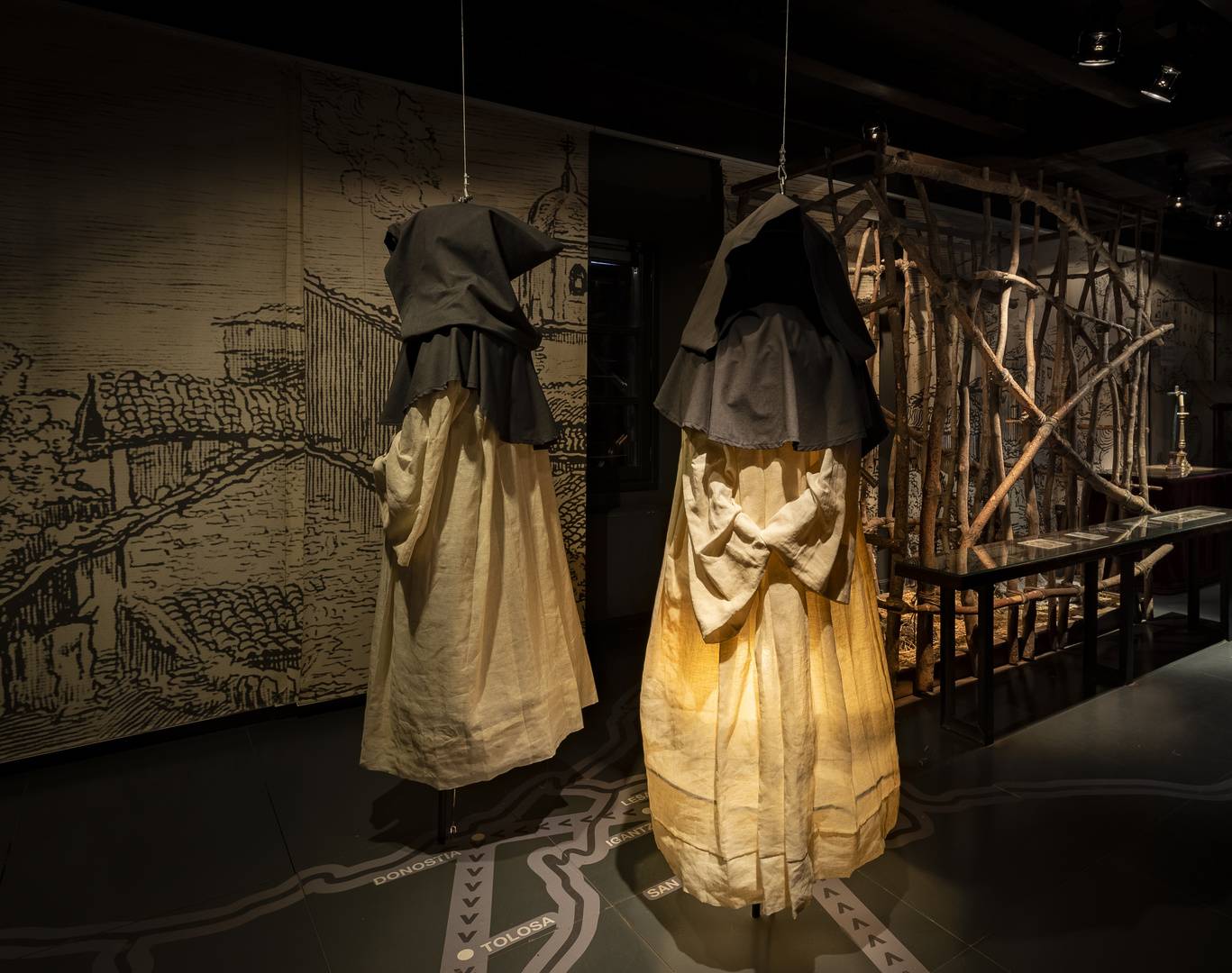 Museum of Dog Collars, England
This particular museum is located in Leeds Castle. It houses a collection of 130 necklaces, and the oldest comes casually from Spain, and is from the 15th century.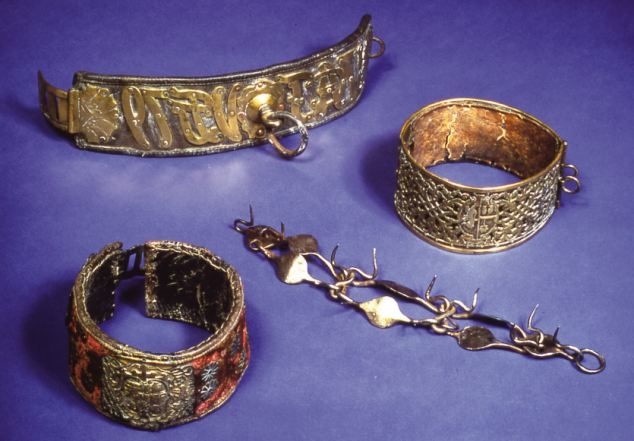 Museum of the human being, Germany.
In Berlin we can find this curious museum. Its central theme is focused on plastination, the process of preservation and preservation of the body. They have 20 bodies and over 200 organs to see how deep people's internal structures can be.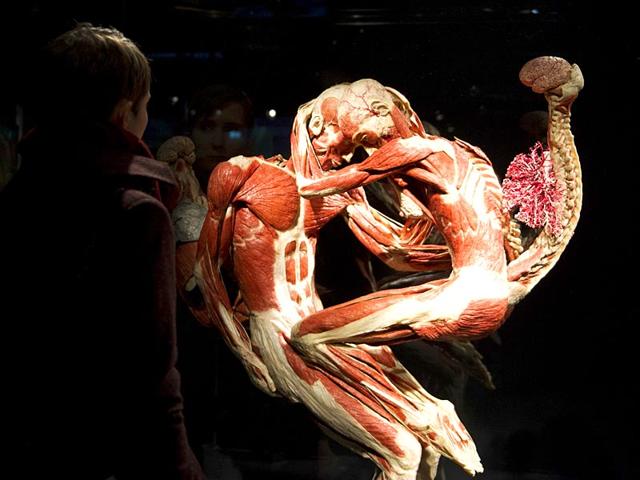 Museum of ice cream, United States
With a lot of color, slides to make it more interactive and a clearly pop style. There are two locations, one in New York and one in San Francisco. The museum tells the story of ice cream making and even gives you the chance to make your own flavor.
Teamlab Borderless, Tokyo.
A museum without maps or routes. In this particular museum formed by gigantic rooms focused on works loaded with great visual power created through lights, the idea is that you are part of the work floating among LED lights, colored showers and an almost surreal experience.
The sweet art museum
If the mixture of pink, sweet and utopian places full of unicorns makes your mouth water, this is the ideal place for you to let your inner child fly. You can find it in Rio de Janeiro, Sao Pablo and Portugal. Last month it was going to open the first one in Spain, in the city of Barcelona, but due to the Covid it has been suspended, but we will be watching!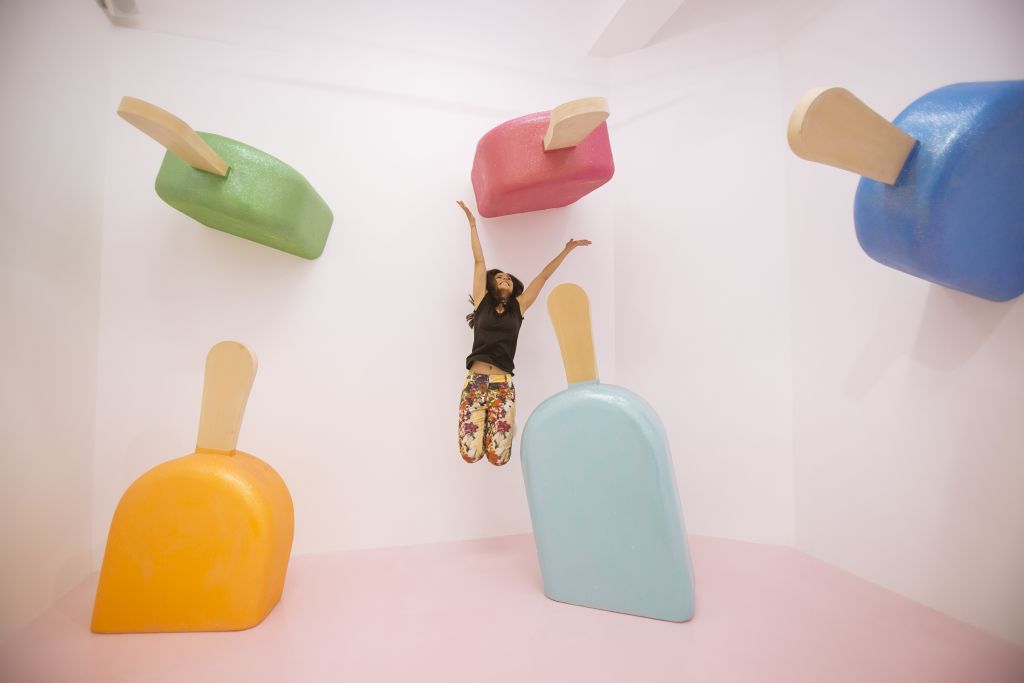 Color Factory
This interactive exhibition began in San Francisco in 2017, but due to its resounding success, they decided to open two more, one in New York and the other in Houston. The goal is to find new ways to interact with color through the rooms intervened by local artists.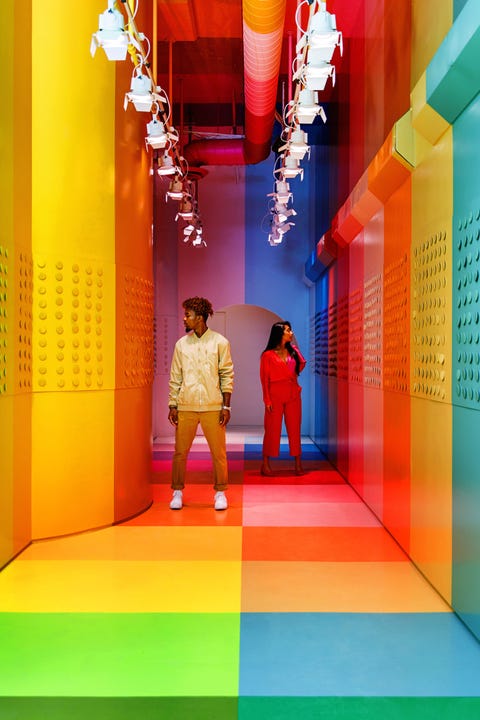 Museum of bad art, United States
This curious museum is located in Massachusetts, and within its rooms we can find a hundred works made from different techniques that come under the label of "bad art".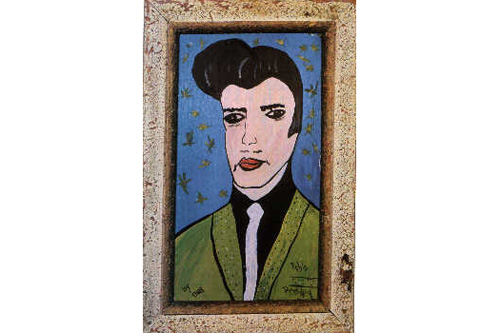 Circus World Museum, United States
If you are interested in the circus world, this museum may become your next destination. It is  located in Wisconsin, and it is focused on all things related to this particular world.