The hybridization between art and fashion is a way for the consumer to wear pieces of art and define their style as unique, more and more fashion brands decide to implement this concept through collaborations with artists.
From Loewe, they are committed to launching a new collaboration with Studio Ghibli.
Jonathan Anderson contextualizes the collection today by saying that "there is a natural longing for comforting feelings right now" he declares that My Neighbor Totoro is the movie he thinks of when he needs to find a calming feeling.
And it is that the historical moment that we are living is a moment of undeniable chaos in which any hint of joy that removes this taste from our mouths is appreciated.
In the film everything breathes an aura of calm and familiarity, something homely, partly thanks to the landscapes and the place in which it is set.
This collection is a dream for anime and fashion lovers.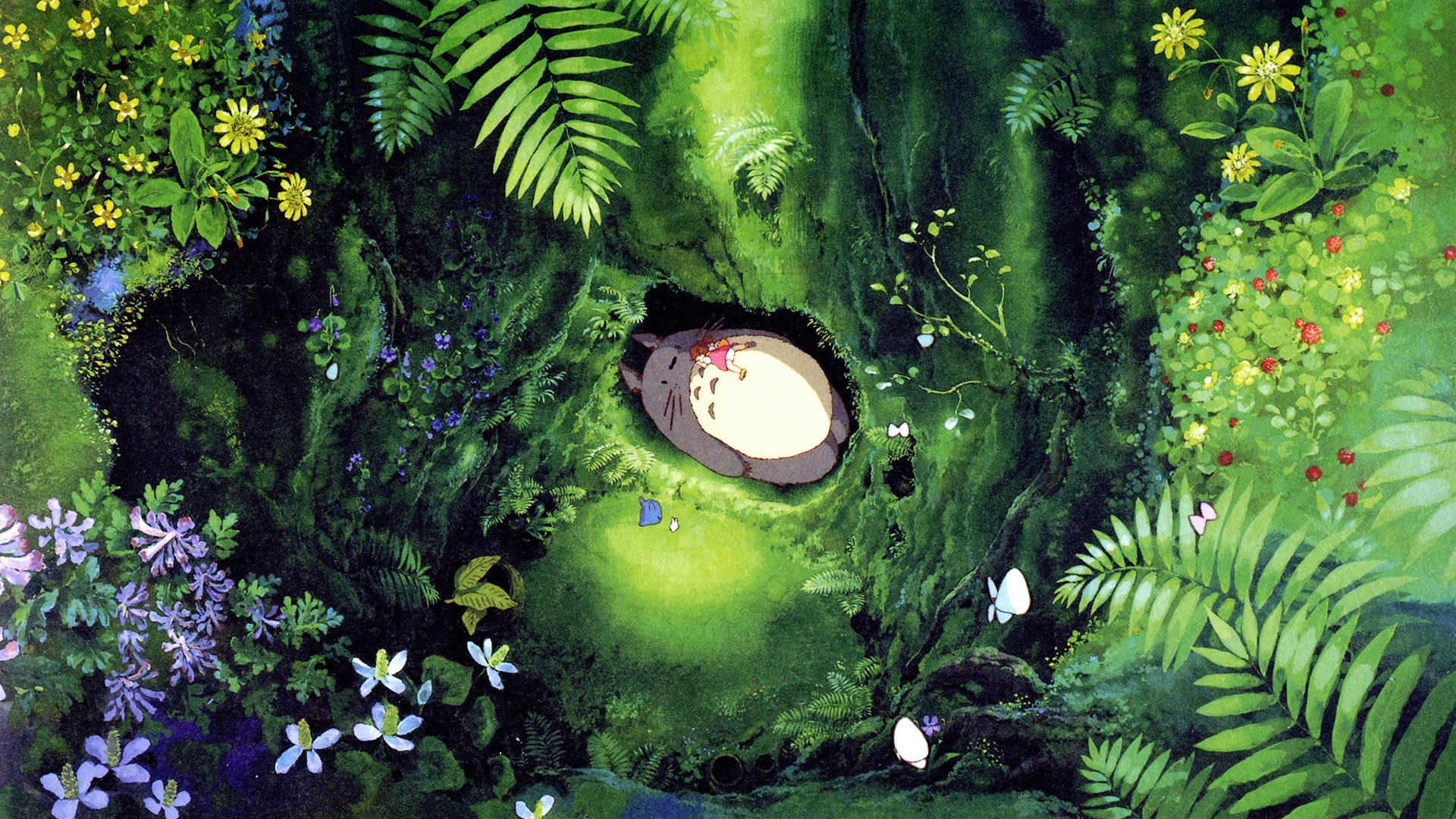 The collection consists of printed cotton hoodies and t-shirts, hand-painted leather jackets, a knitted jumper with the film's landscapes, its iconic leather accessories and some of its most iconic handbags handcrafted with Totoro drawings. . The brand remains faithful to its methods, so the elements of the collection are handcrafted and with high-quality materials.
Nowadays, with the situation we are experiencing, we have become more aware than ever of the useful life of the garments we use and that our ethical and responsible consumption is crucial for the health of the environment in which we live, that is why we believe it is important have garments that also represent us in this sense, from brands that invest in sustainability. In this way we will invest in quality garments that will have a much longer life cycle.
The creators of this company decide to take the path of traditional animation, this requires that each individual photograph be painted by hand and it takes a long time in advance to plan each film, keeping this in mind the collaboration arose from a mutual love for artisanal techniques and a mutual focus on nature and its importance to humanity.
The way in which Loewe makes each product could be compared to how they make movies at Studio Ghibli, hand-painting each of the pieces by hand and taking the time it takes to make each one to achieve the highest quality.
As for the campaign, she was photographed by Gray Sorrenti, daughter of Barrio Sorrenti, the wellknown fashion photographer. The campaign breathes fantasy everywhere and is very consistent with the connection with nature that we talked about earlier. They have created collages with images mixed with drawings creating a fun visual effect that, at the same time, thanks to the environment transmits serenity.