During this time in which we all had to reinvent ourselves, fashion has also undergone drastic changes that have been reflected in Paris fashion week with its virtual shows. Changing completely the concept we use to have about showing a collection and their respective runways.
Schiaparelli
The Paris based firm "Schiaparelli" published an inspiring fashion film, where Daniel Roseberry (creative director of the brand) is sitting on a bench in Washington Square park drawing his new creations. Presenting the Fall-Winter 2020/21 collection in a way we have never seen before.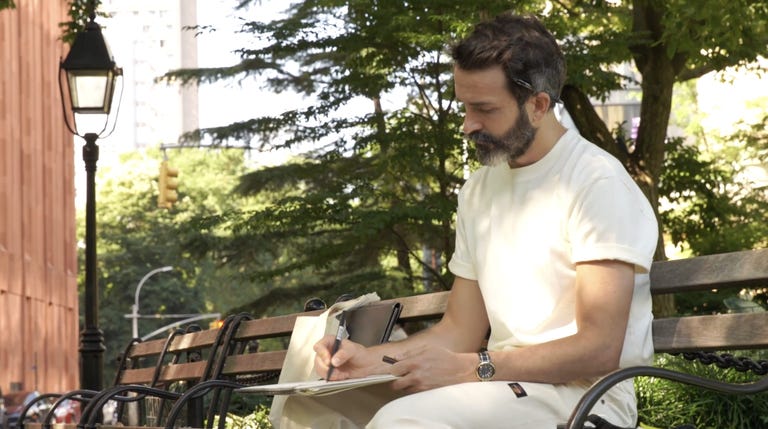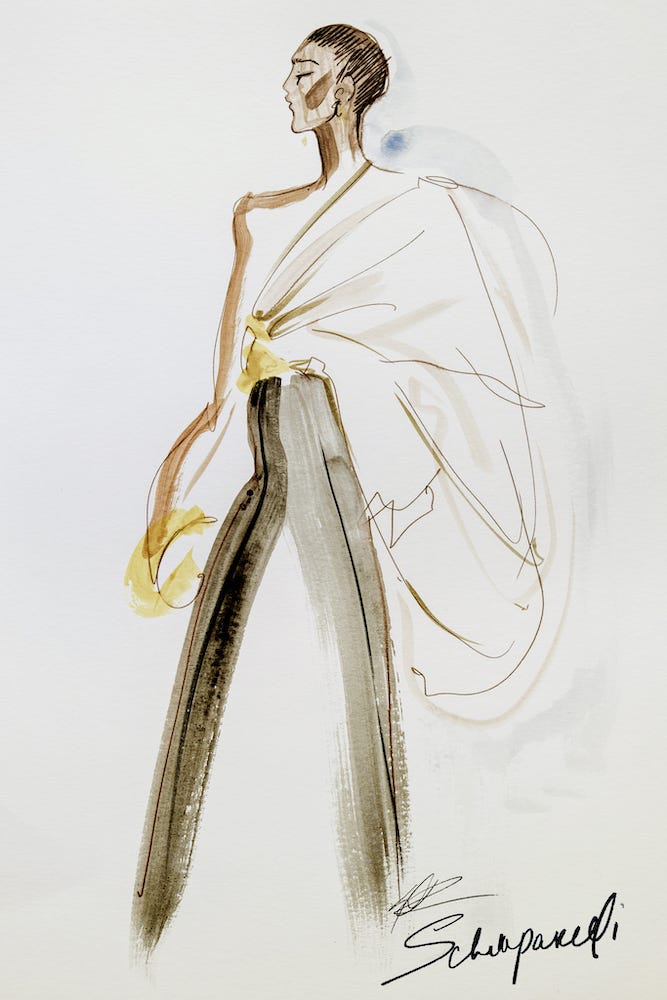 Daniel Roseberry, creative director of Schiaparelli
Wooyoungmi
Unity, tolerance, diversity and inclusion were the main pillars for the presentation of the Wooyoungmi firm. An interesting visual proposal, a performatic video, where dance meets fashion to reinforce its concept.
Issey Miyake
Dynamism, vitality and color are three of the characteristics that we can definitely name from the presentation made by the firm. A dance that is in complete harmony with the proposal of the collection.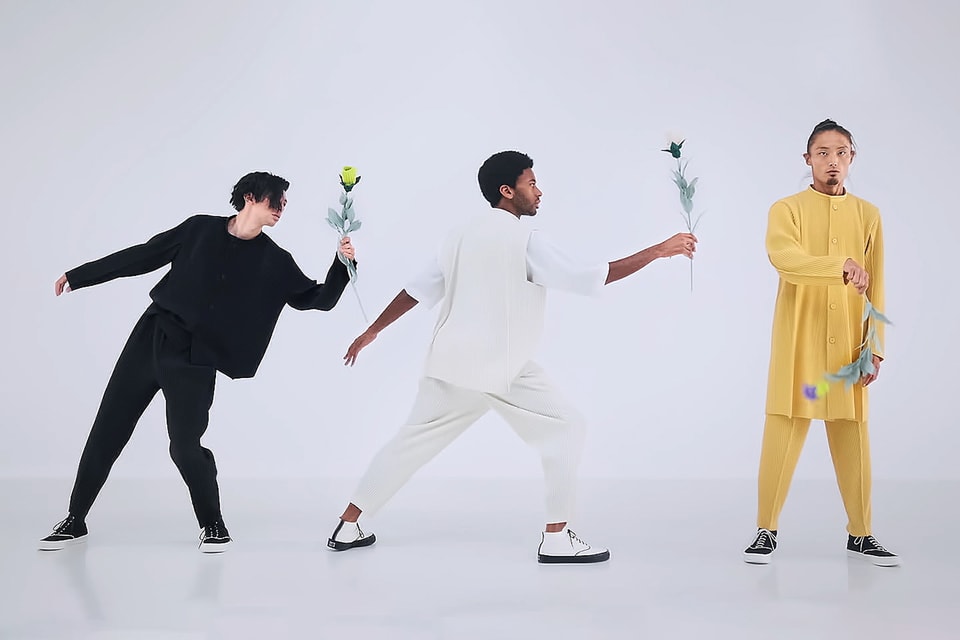 Berluti
Kris Van Assche in collaboration with American sculptor Brian Rochefort presented the 2021 spring collection at Paris Fashion Week. Colors and incredible textures resulting from this fascinating union of fashion and art.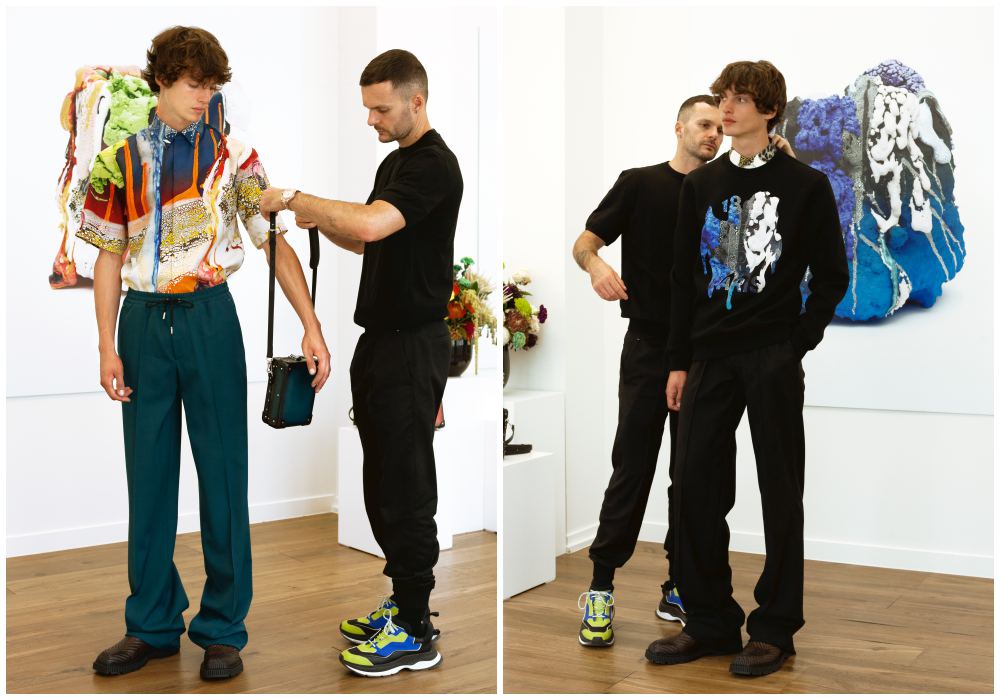 Palomo Spain
A cinematographic portrait of the fashion show's preparation in the presentation of its collection "THE REHEARSAL". It has taken us to an urban space where wild nature becomes a fundamental aspect, with a strong message of respect for our origins.
Many designers like Louis Vuitton; Yohji Yamamoto; Dior; Balmain; Walter Van Beirendonck; Thom Browne; among others, have opted for creative films / videos with this new normal of 2020.
Has virtuality come to stay in fashion? Something we can certainly affirm is that each of these digital presentations have marked the history of fashion and have left us with great resignifications. Even without an audience, without objectives, and without the expected applause, fashion continues to spin with the digital impulse and reinvent itself.